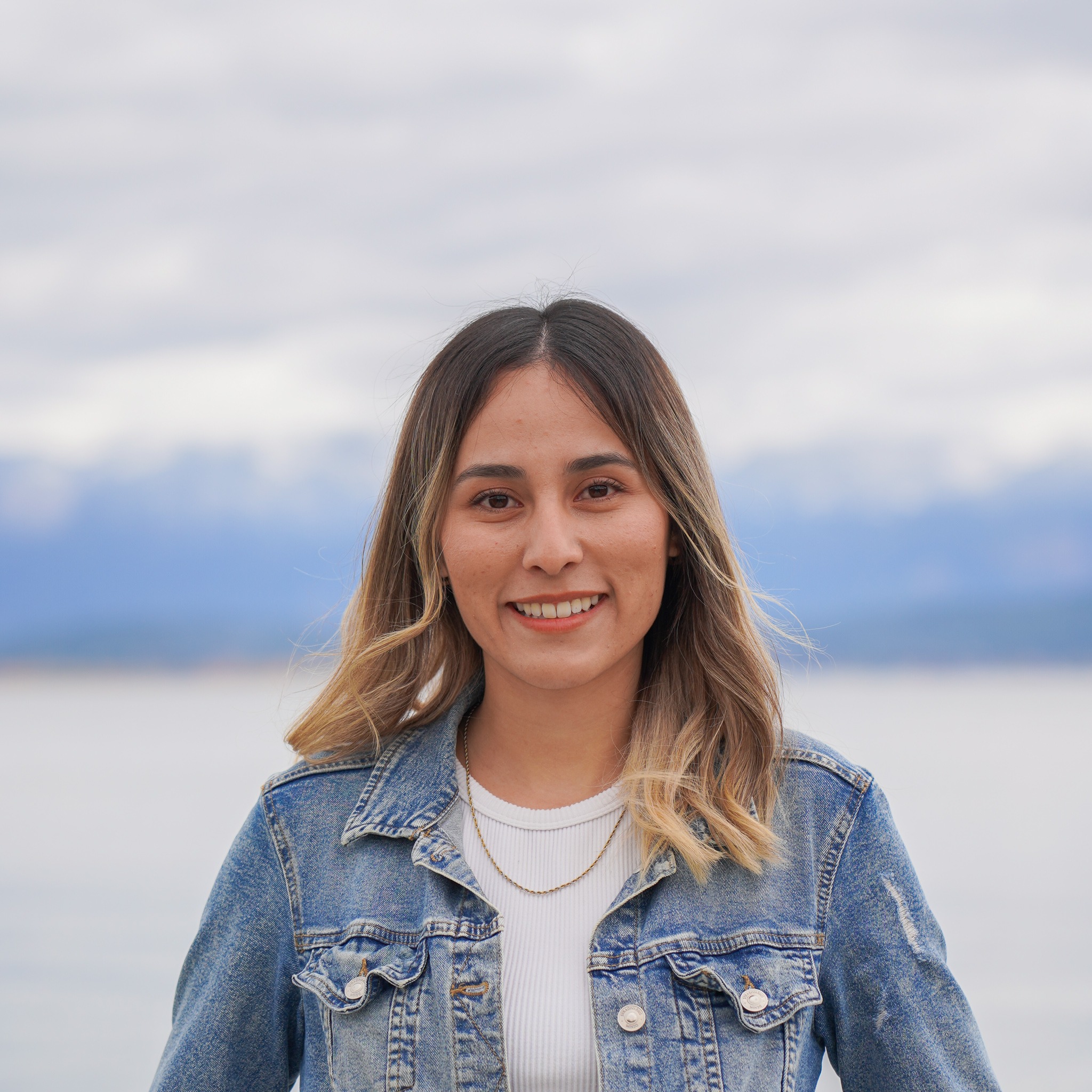 Allison Quero
From: Guadalajara, Jal. Mexico.
Education: Tecnológico de Monterrey, Campus Gdl.
Allison was born and raised in beautiful Mexico. She's passionate about architecture and missions; she seeks to create worthy spaces for people where God can make His name known, bring His love, and give value to them through architecture. She is so excited to be trained, grow and share the love of God alongside this awesome community.
Allison loves going on adventures and eating/making food (tacos are her specialty). She finds joy in serving others with what God has given her, loves making friends from different parts of the world, and learning how He moves in their culture.