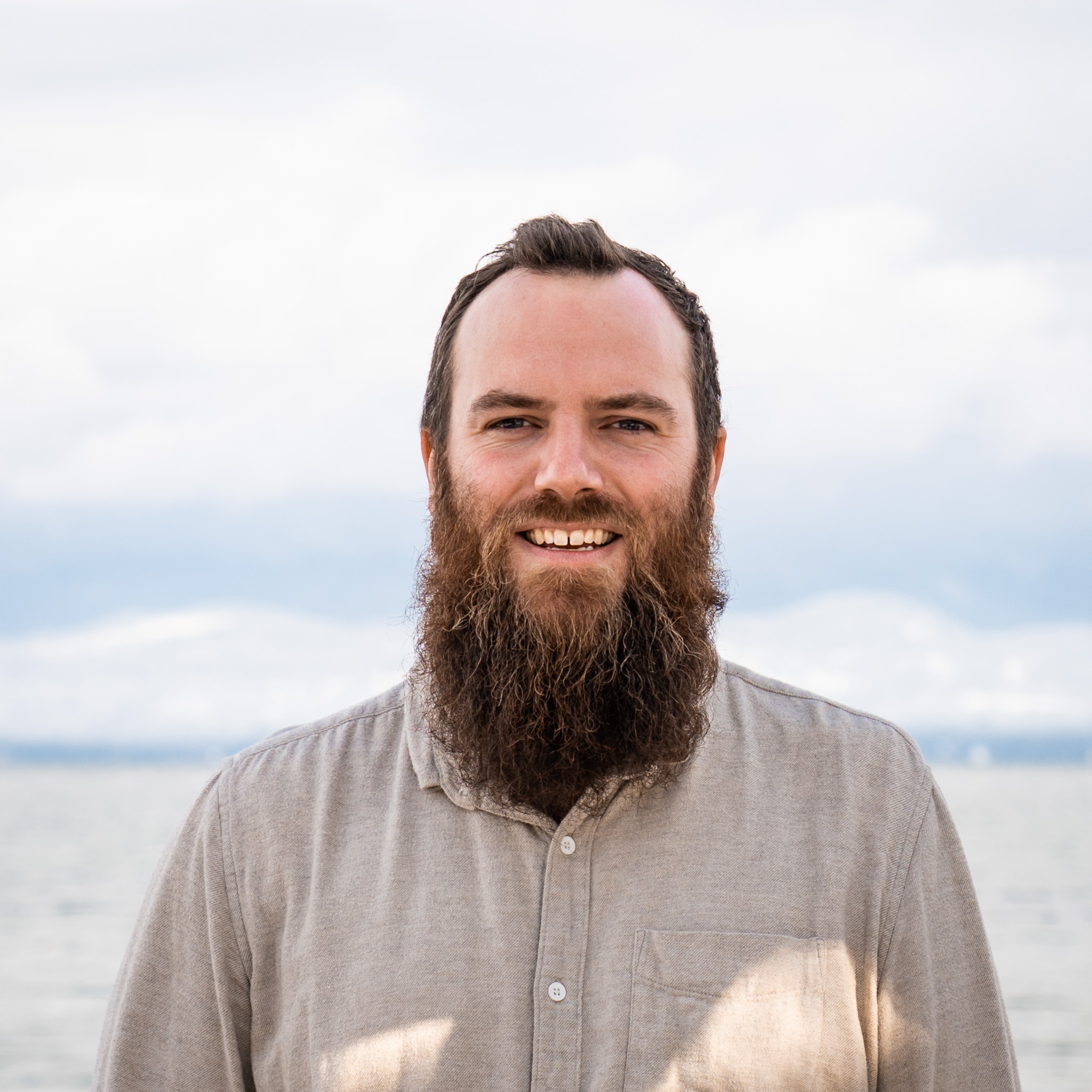 Garrett Morrison
From: Battle Ground, Washington
Associations: Associate American Institute of Architects
Garrett has loved architecture and missions since childhood. He pursued architecture in high school and served in full-time missions after graduation. In 2012, the two passions merged when he joined 100 Fold Studio! In 2017, he received the incredible opportunity to gain architecture licensure by work experience, at LSW architects in Vancouver, Washington. He returned in December 2020 – only one exam away!
We work among royalty. In high school, Garrett was homecoming prince and student body president. He occasionally wears his royal sash to the office lest we forget.