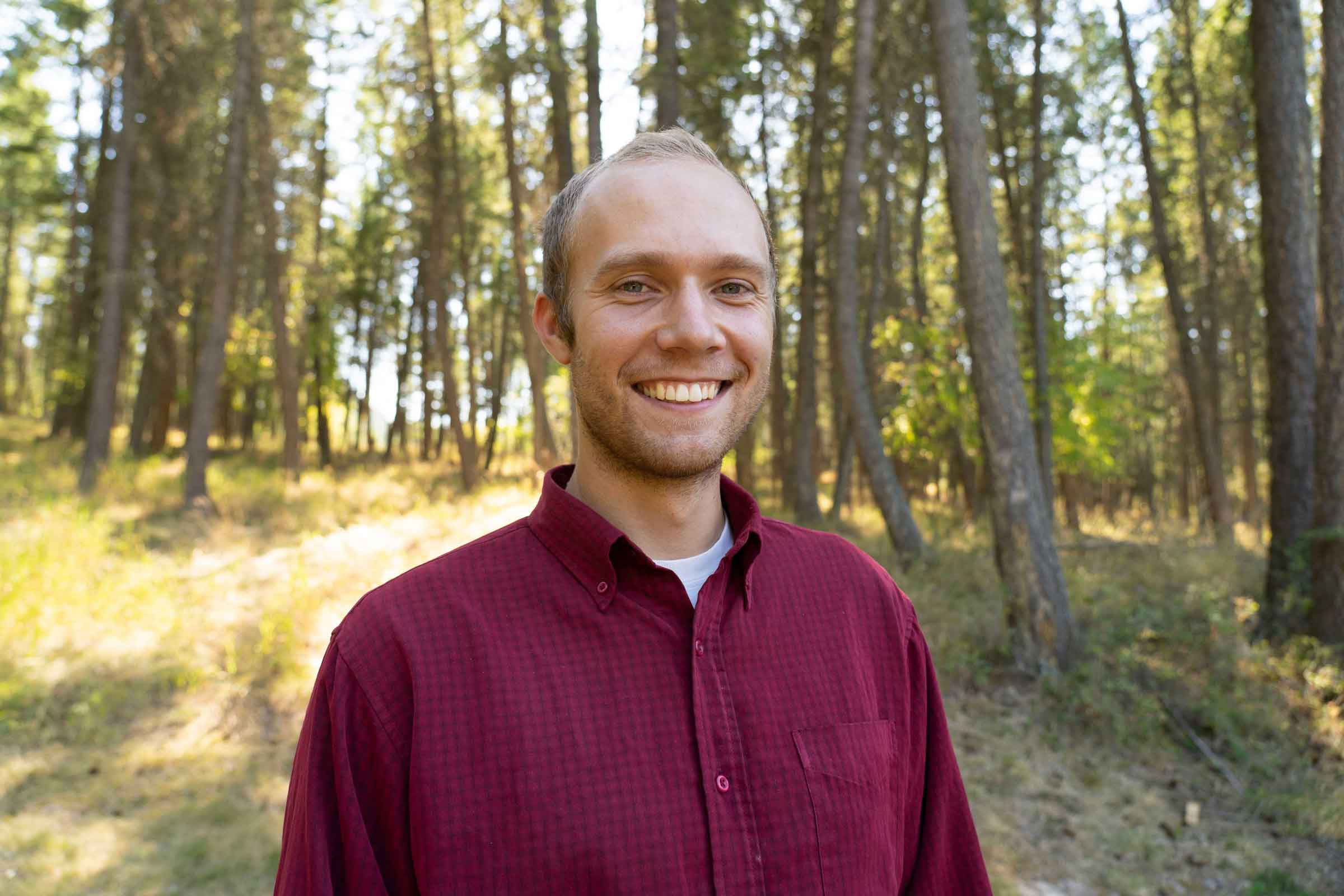 John Ashworth
From: Amsterdam, the Netherlands
Education: Judson University (B.F.A. Graphic Design, minor in Architecture)
John is a sucker for deep conversations. Whether it's about design, philosophy, adventure, or beliefs… just name the topic! With a dash of ADHD, the conversation could go pretty much anywhere. He has a passion for bringing stories to life through creative media!
He recently helped build a bike shop at his former university, and loves advocating for international flavor in community settings (yes, I'm talking to you, chicken curry). Let's grab dinner sometime!