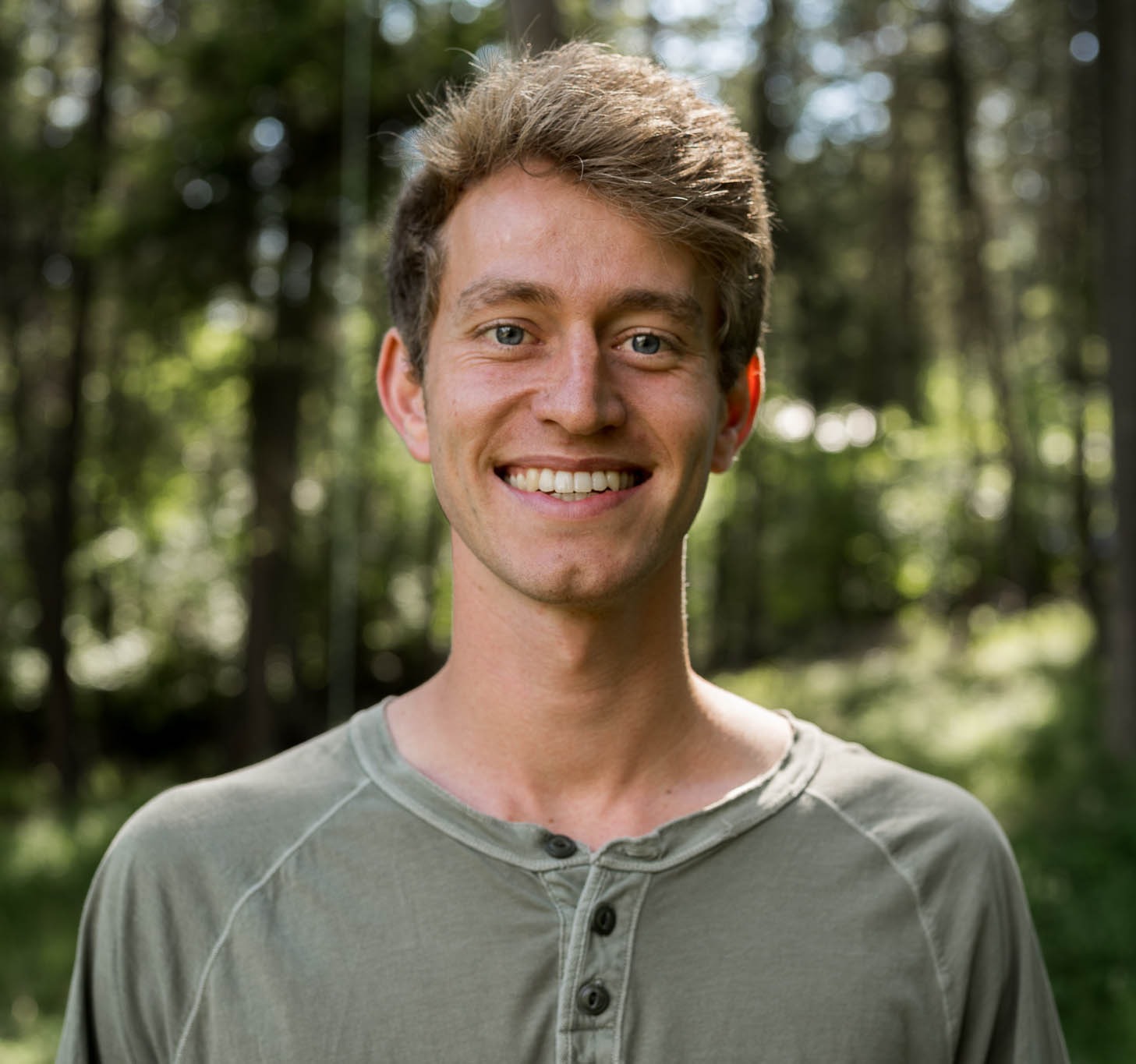 Josiah Brown
From: Ashland City, Tennessee
Education: Auburn University (B. Arch); Washington University in St. Louis (M. Urban Design)
Josiah is a dreamer and a planner, so he believes for big things and works hard to try and make them happen. As an architect, he wants to help create a world that looks more like the Eden God intended.
Josiah's dream job is to be a camp counselor for the rest of his life. If that doesn't work out, he wants to be a photographer for National Geographic.