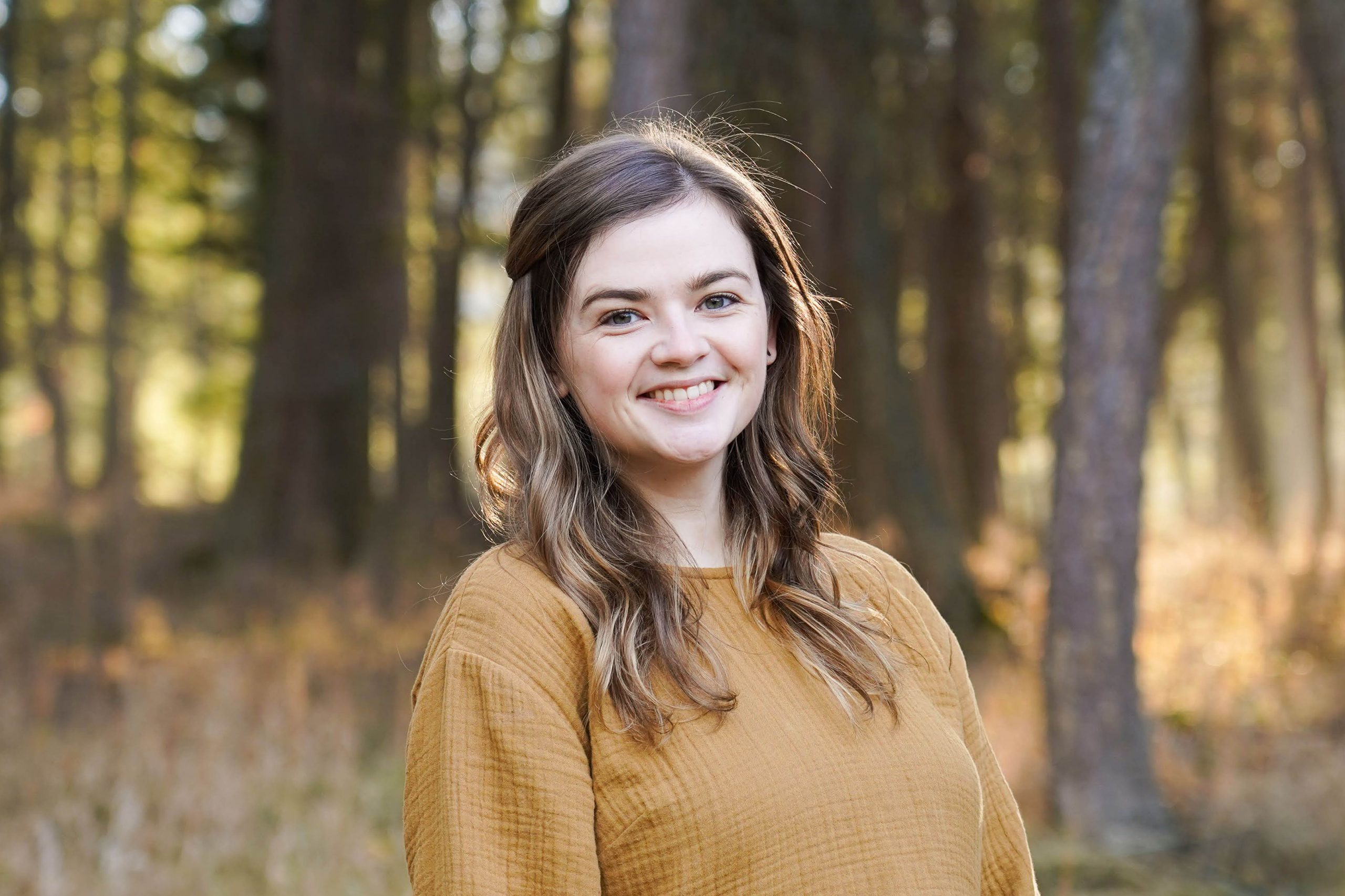 Kristin Ramsey
From: Mount Vernon, Washington
Education: University of Washington (B.A. Arch + M. Arch)
Kristin finds joy in serving others and desires to use her talent in architecture to do just that. She believes buildings have the power to show the love of Jesus through providing spaces of comfort, refuge, and community.
Kristin is an avid tea drinker, she enjoys spending time in the garden, and has a knack for working with all animals (especially dogs)!