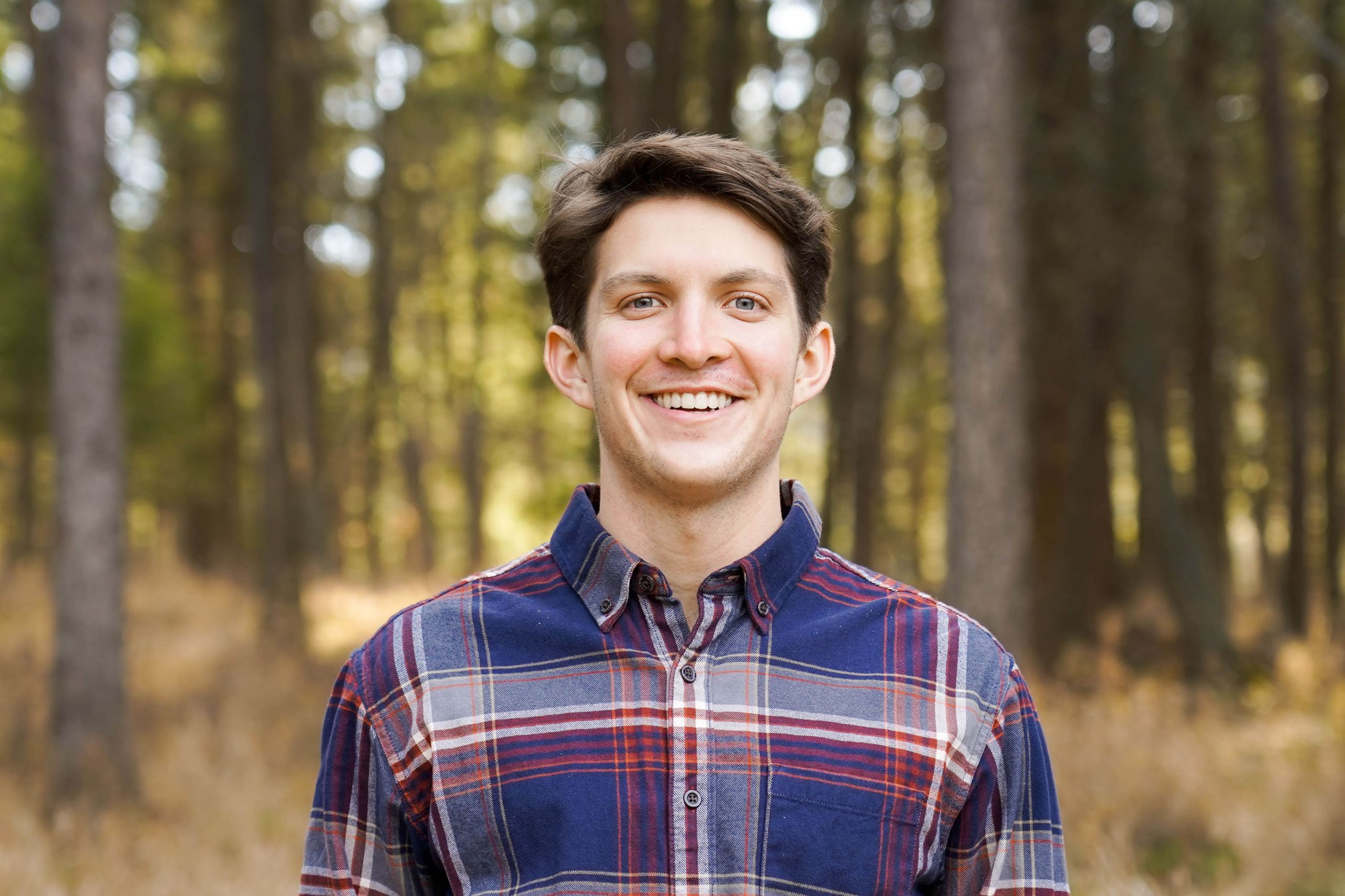 Logan Hudson
From: Newnan, Georgia
Education: Georgia Institute of Technology
Logan loves both Jesus and adventure. He strives to use his passion for people in the pursuit of serving others and making life more fun. Jack of all trades and master of none, Logan is on a beautiful journey of following Christ and finding himself.
His southern charm comes through with a "my pleasure" and a Georgian twang. In pursuit of an adrenaline rush and a life worth living, he is always ready for a full send!