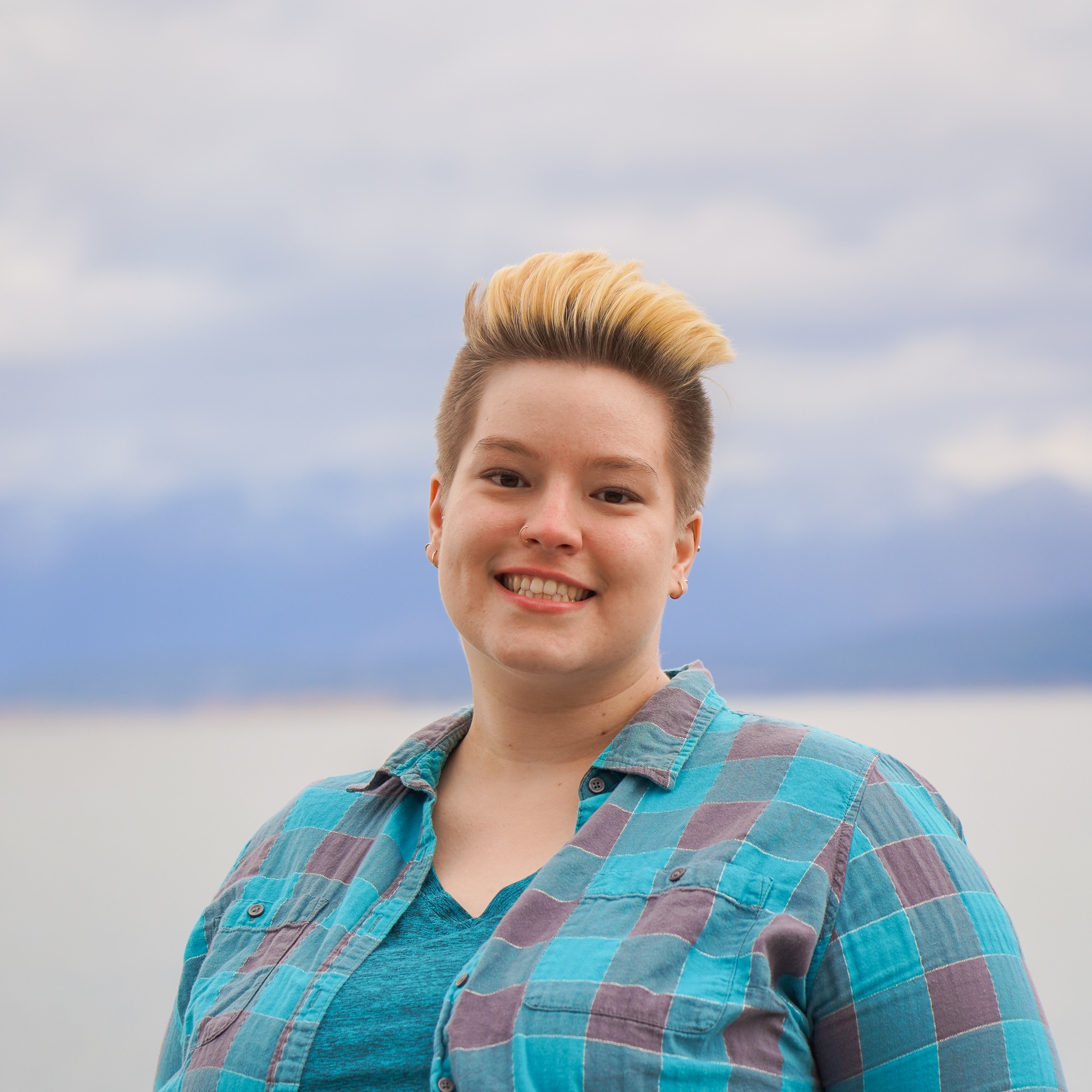 Naomi Hausman
From: Texas, grew up around Asia
Education: Rice University (B.A. in English and Film, Minor in Business)
Naomi has loved filmmaking ever since one momentous (and disastrous) high school project. She is hoping to communicate the stories here at 100 Fold through video so you can see the good work God is doing, whether it be by introducing team members, explaining projects and ministries that we partner with, reporting on our international trips, or giving y'all a tour of our new office!
She loves developing film by hand, important software unexpectedly auto-updating, and very very short walks on the beach.