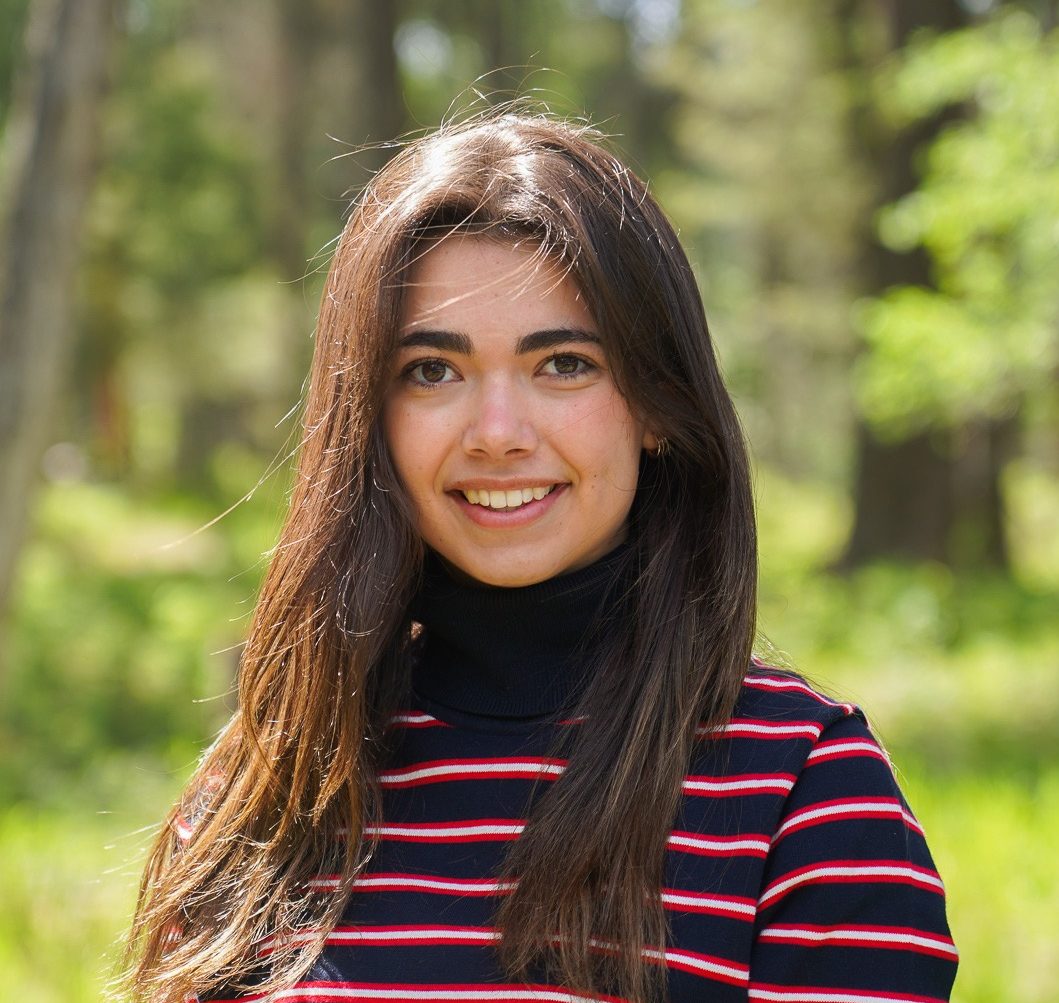 Natalia Naugle
From: Ashburn, Virginia
Education: Pursuing B. A. Architecture at Cooper Union
Having lived all over the U.S., she's a true American. Natalia seeks to use her creative abilities to demonstrate God's love and compassion. By creating experiences for people through food, art, and design, she hopes to bring people closer to God and one another.
Though not always vocal, Natalia loves being with people and forging deep, meaningful relationships with those around her. She is always down to throw a party, cook, paint, or go on a long walk. You will most likely find her on a trail listening to Hall & Oates or playing a card game over root beer.