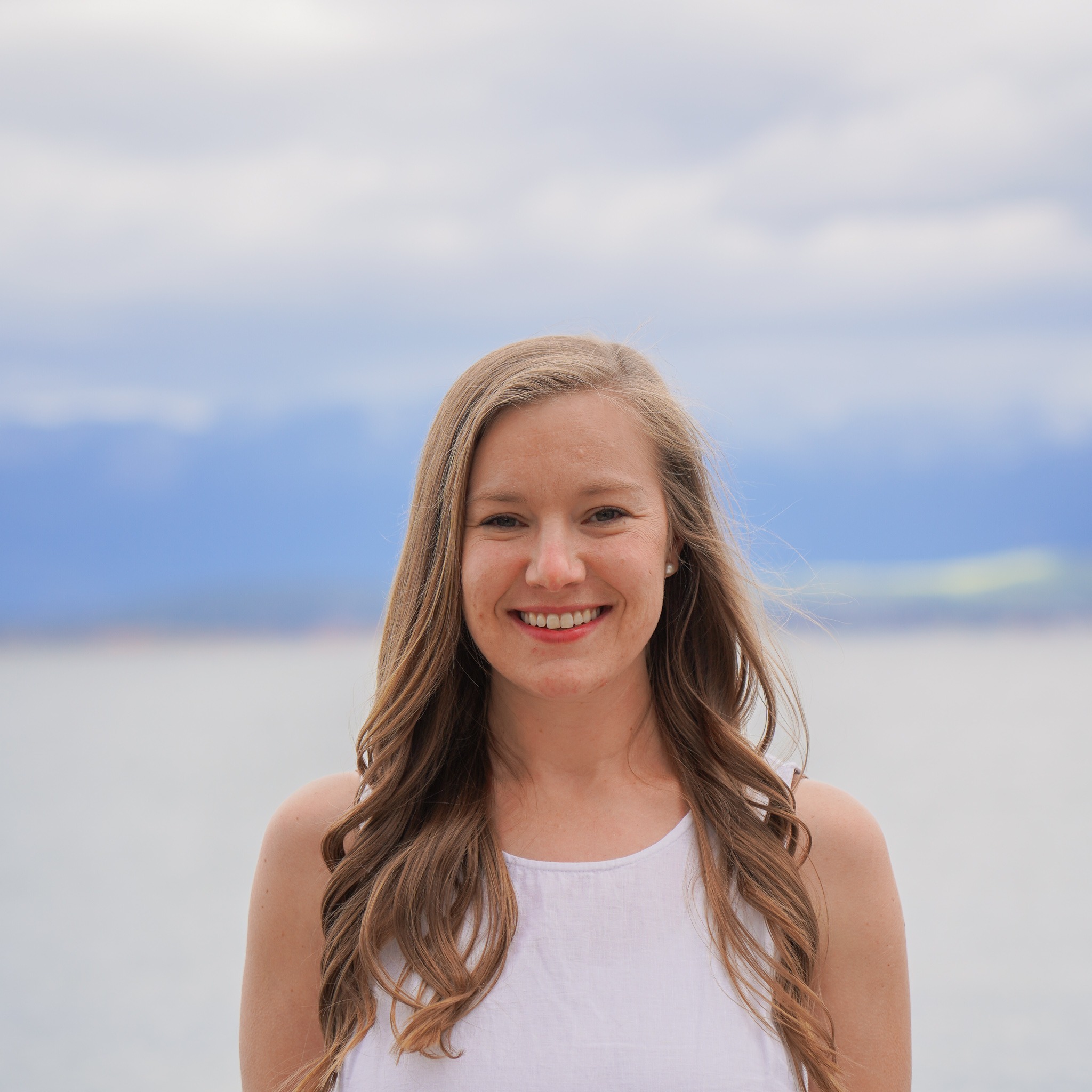 Tori Grosskopf
From: Atlanta, Georgia
Education: Georgia Tech (B.S. Arch)
Tori has a passion to use design to bring restoration to a broken world. She is very perceptive and enjoys the challenge of finding the most effective and efficient way of meeting the needs of others.
An old soul, Tori spends her free time quilting, knitting, and baking cookies. Although allergic to most living things, Tori loves spending time outdoors trail-running and hiking.