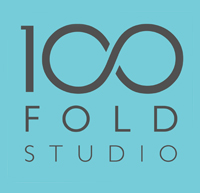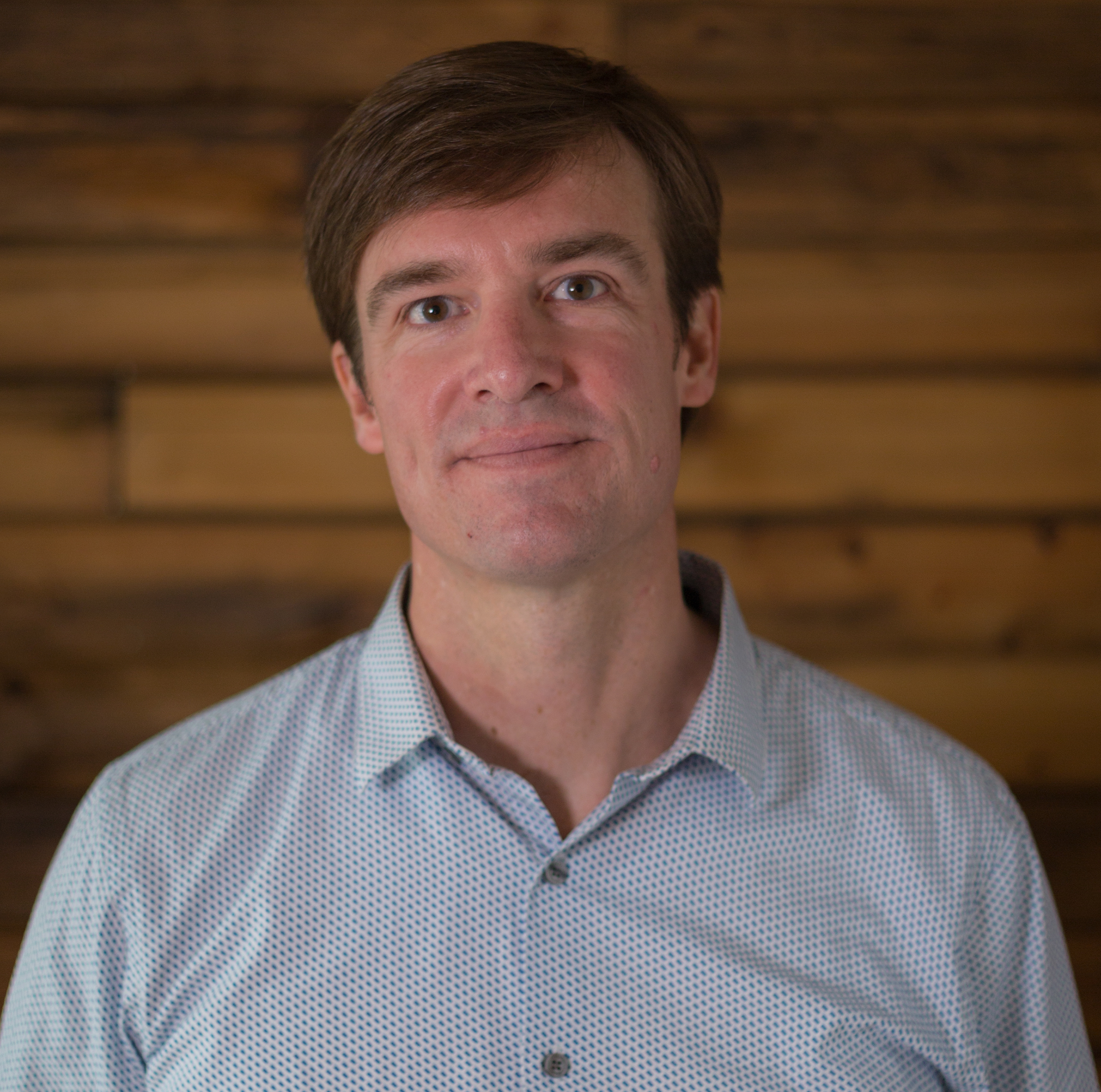 JOHN HUDSON
- Founder & Architect, AIA, LEED AP
From: &nbsp Birmingham, Alabama
Education: &nbsp University of Virginia (M. Arch)
&nbsp University of Virginia (B.S. Arch)
Registrations: &nbsp Alabama & Montana
Certifications: &nbsp National Council of Architectural Registration Boards
Associations: &nbsp&nbsp American Institute of Architects & US Green Building Council

John is committed to demonstrating the love of Christ through architecture. His passion is to invest his fifteen years of professional experience in young architects. John's vision is to equip 100 licensed architects to serve in global missions over the next 25 years.

John loves living in Montana, but still has barbecue sauce imported regularly from Alabama. He enjoys snowboarding, biking, and making his wife and daughters laugh.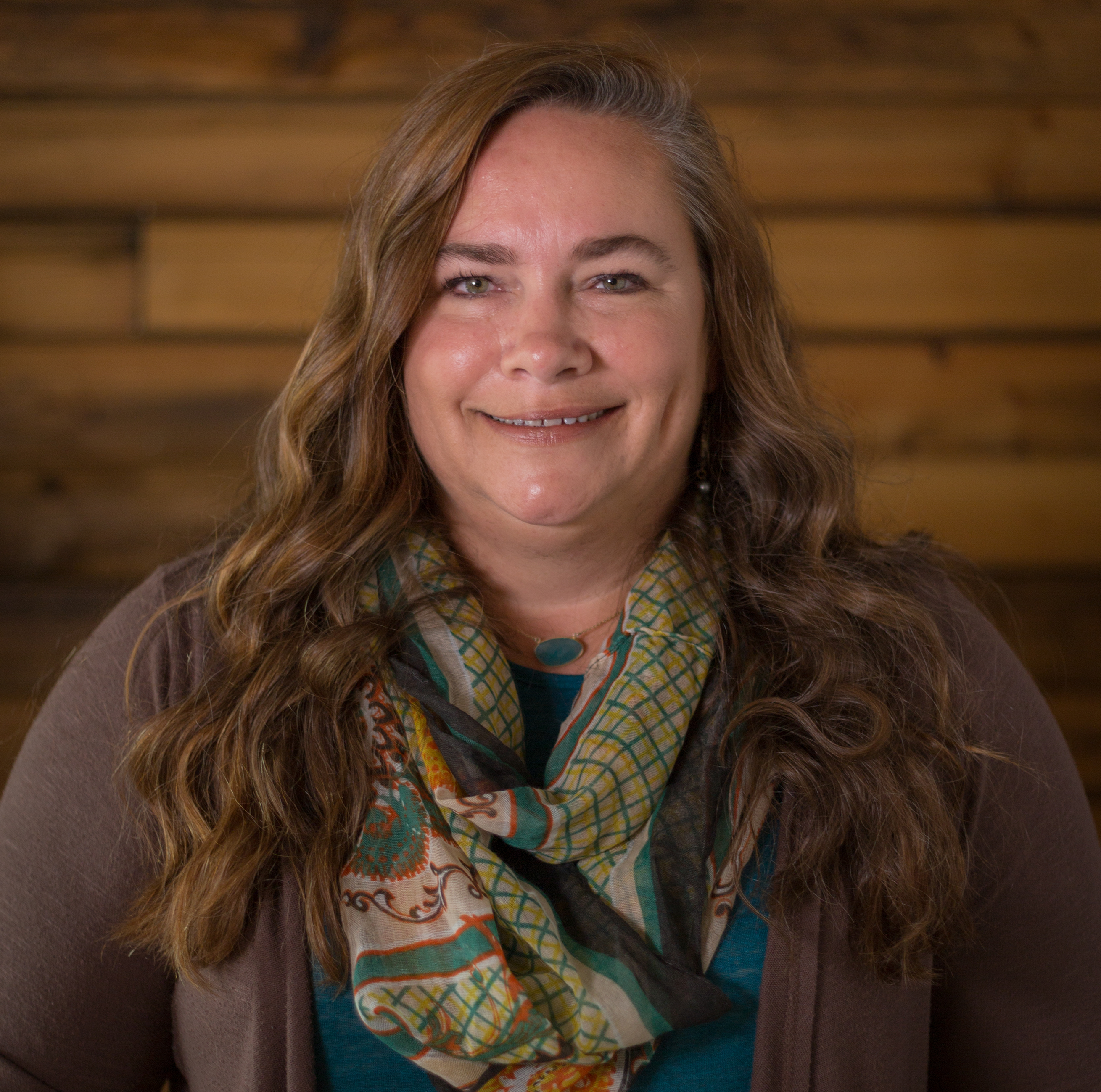 SAM HUDSON
- Co-Founder & Ministry Coordinator
From: &nbsp Birmingham, Alabama
Education: &nbsp Samford University (B.A. Nursing)

Sam has served in missions around the world and co-founded 100 Fold Studio in 2010 with her husband, John Hudson. She is devoted to encouraging others to live out their calling in Christ.

Sam loves to alpine ski, explore the outdoors, and spend time with her husband and four daughters.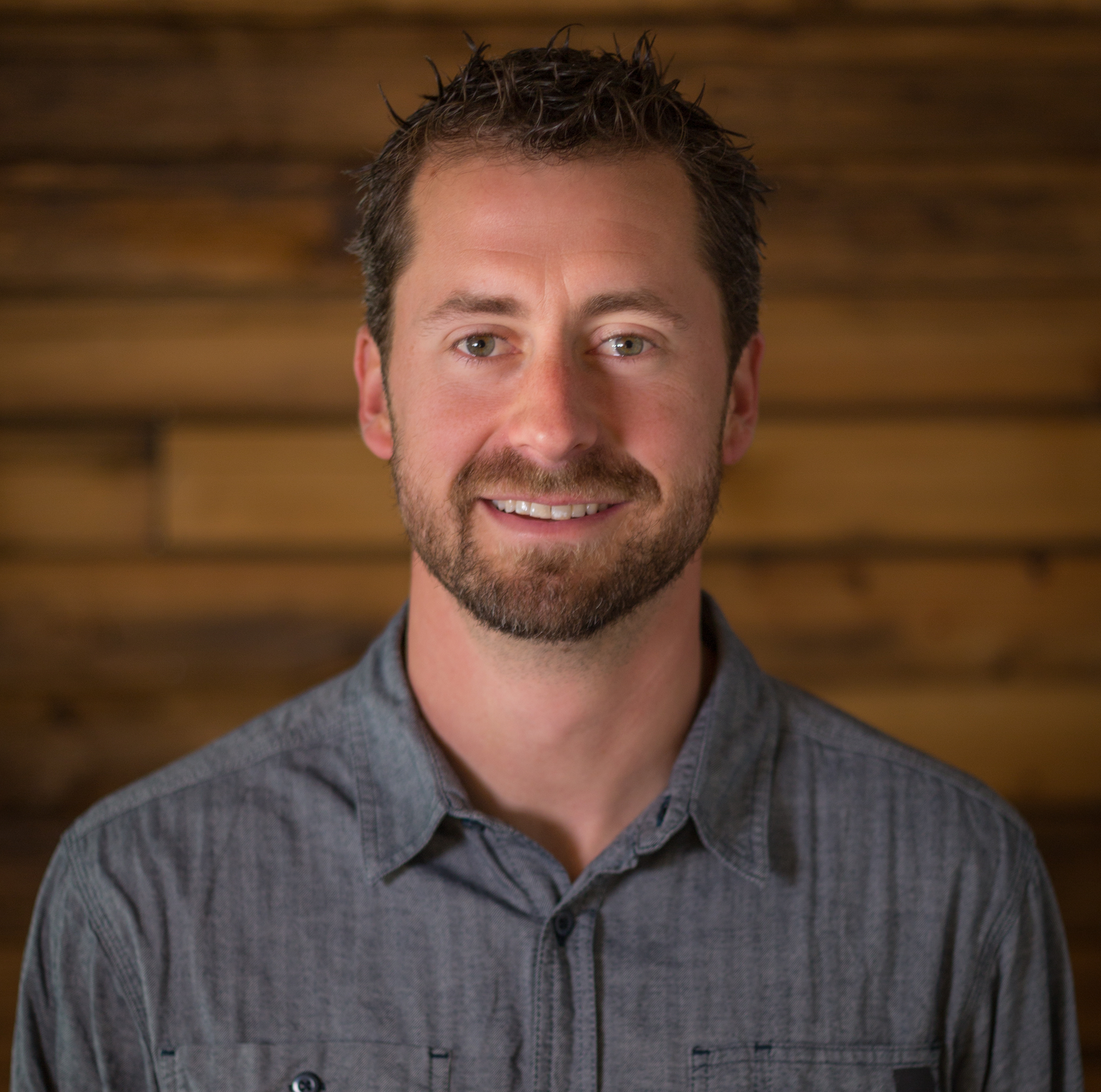 M. ROSS LACKEY
- Senior Architect
From: &nbsp Birmingham, Alabama
Education: &nbsp Auburn University (B. Arch)
Registration: Alabama & Montana
Certification: &nbsp National Council of Architectural Registration Boards
Association: &nbsp American Institute of Architects

Ross sees that serving people as a career is a gift, a gift he never wants to take for granted. He strives to transform the public perception of architecture from a luxury service to an essential tool that empowers individuals and communities.

He once ran a 42 mile loop around Mount Hood and is an avid outdoorsman. He is a softie for show tunes and wears socks inside out for comfort.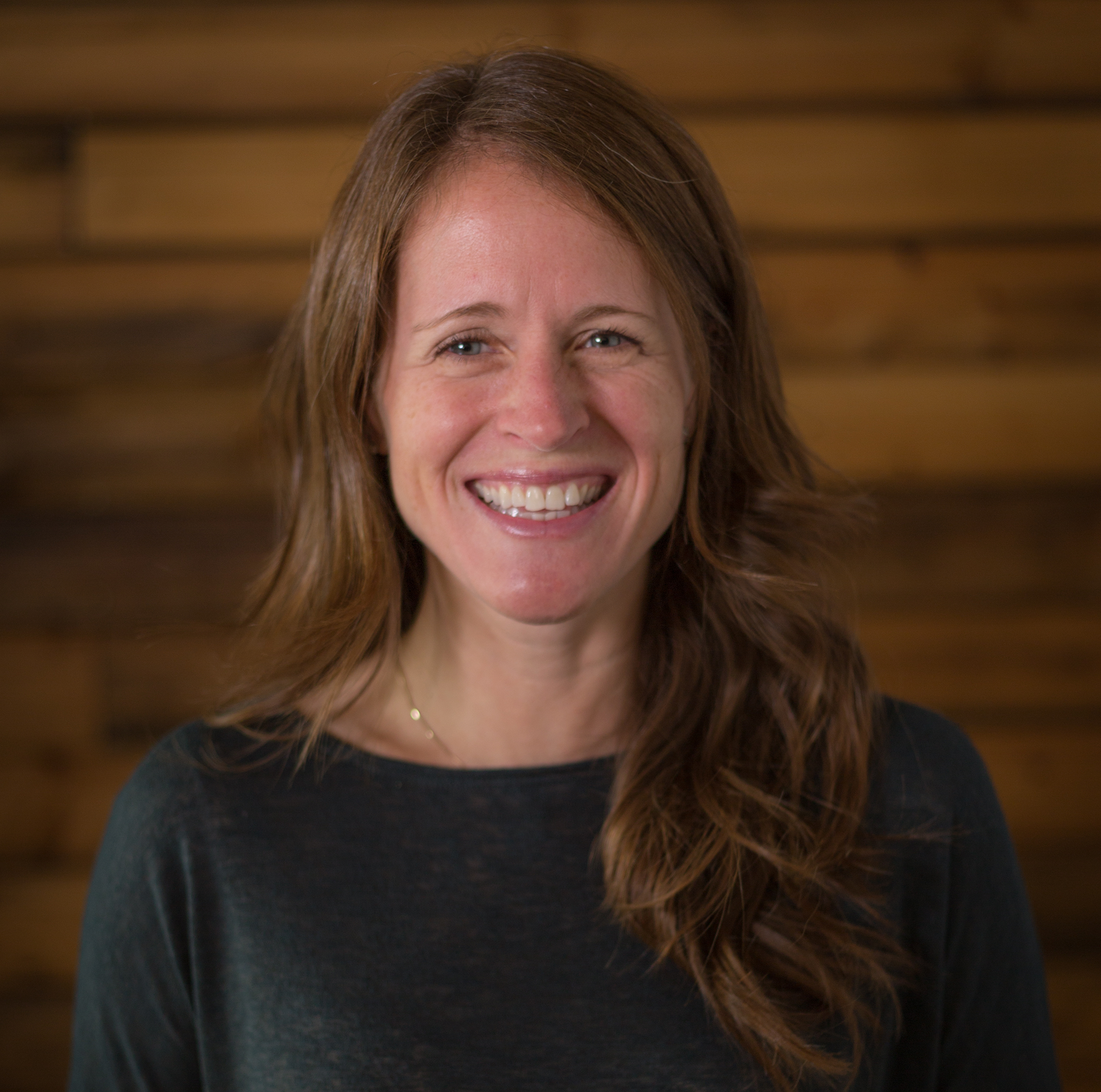 LANE LACKEY
- Business Analyst
From: &nbsp Brandon, Florida
Education: &nbsp Georgia Tech (B.S. Industrial Engineering)

Lane has a gift for connecting, encouraging, and serving people through hospitality and administration. She implements efficient systems that boost productivity. Better, smoother, quicker—those are Lane's priorities in her work.

Lane is a Florida girl who is still accepting the fact that she lives in a place that is cold for half of the year.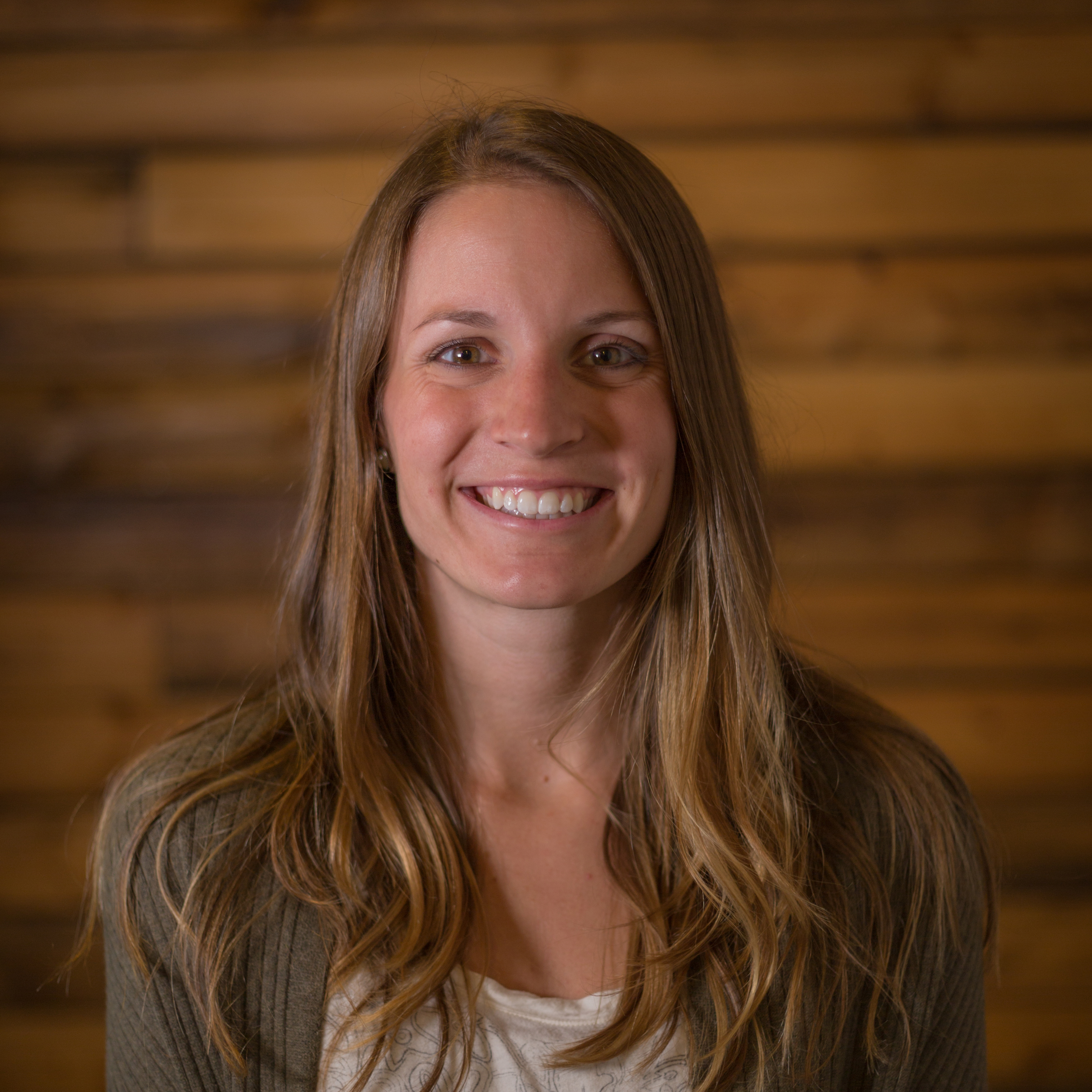 MICHELLE CHERRY
- Director's Assistant
From: Ann Arbor, Michigan
Education: Huntington University (B.S. Nursing)

Michelle developed a passion for missions when she was 11 years old. She has a deep desire for people in developing countries to have access to health care, and for people to know their true value and worth found in Christ.

Put Michelle outdoors and she will be happy; snowboarding, mountain biking, trail running, etc. She also considers ice cream to be one of the main food groups.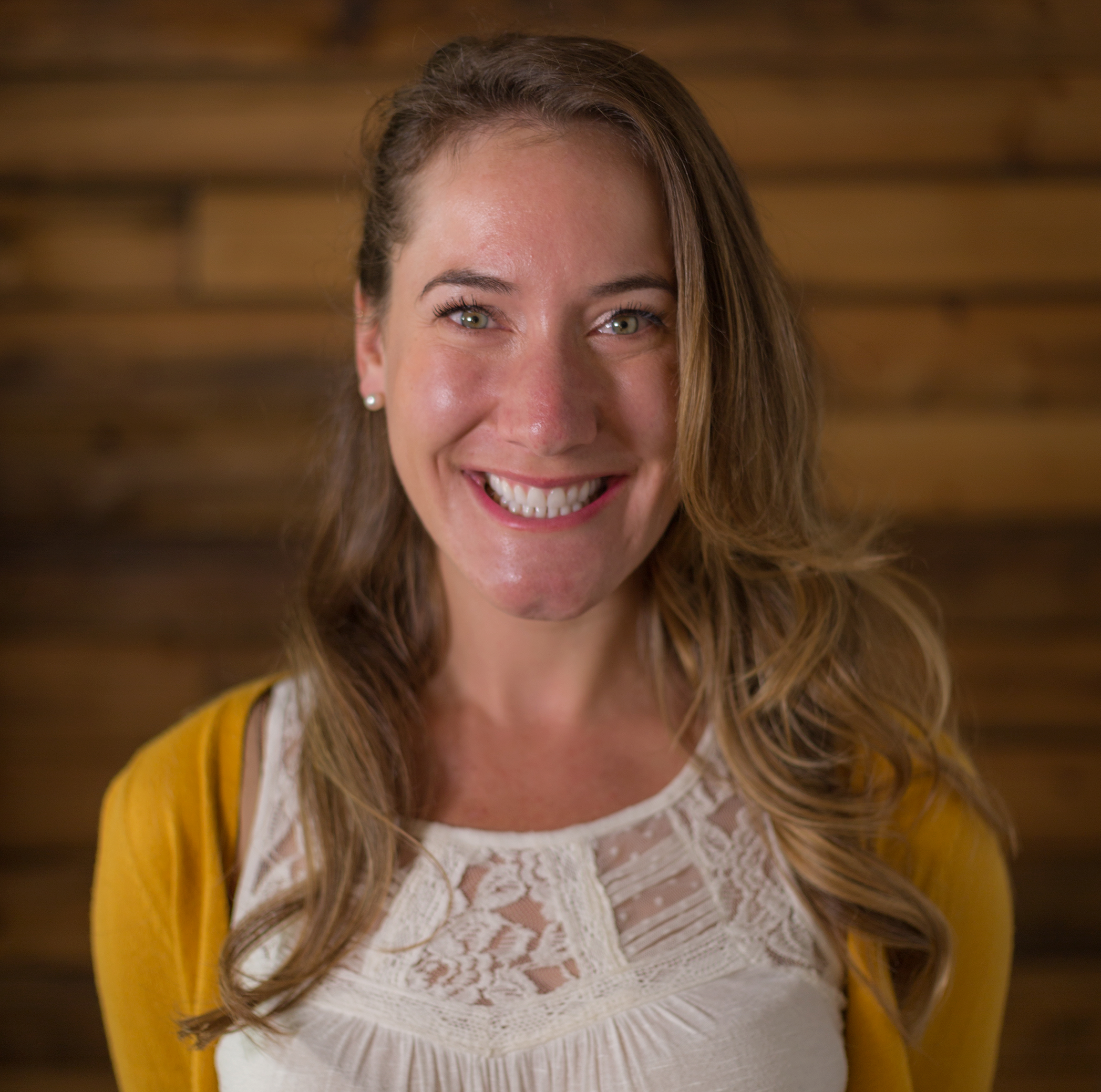 KELLY KULP
- Donor Development Associate
From: &nbsp Philadelphia, Pennsylvania
Education: &nbsp Messiah College (B.A. Arts Communication)

Kelly has worked in fundraising and development in the non-profit sector for over five years. She finds joy in connecting people with the story and impact of 100 Fold Studio as we serve communities in need around the world. She is also passionate about being a spiritual mentor to younger women.

Kelly enjoys photography, travel, culture and connecting with people. She especially loves exploring nature and God's glory as it is expressed in the beauty of creation.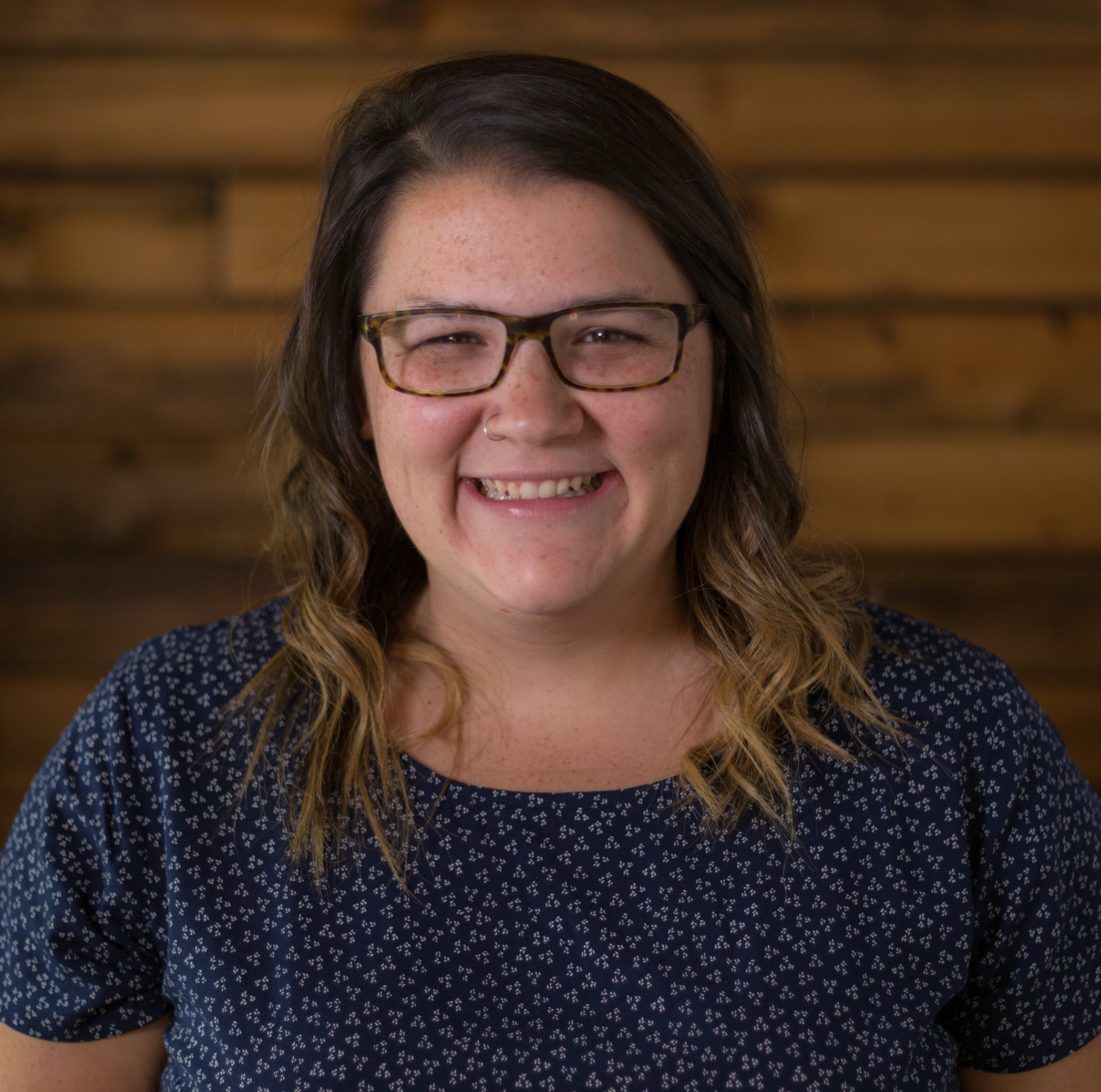 KATHRYN LEE
- Business Administrator
From: &nbsp Birmingham, Alabama
Education: &nbsp University of Alabama at Birmingham
&nbsp(B.S. Business Management)

After participating in a mission training program and spending time in Haiti, Kathryn realized she was called to serve people in the developing world. She is especially drawn to health education through the work of nonprofit organizations.

She finds it curious that every mission trip God has led her on has been to an island. Kathryn has 20 siblings (yes, you read that right).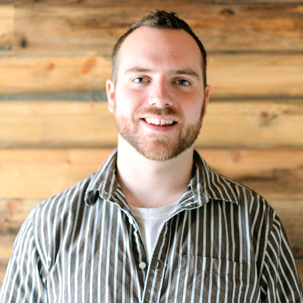 GARRETT MORRISON
- IT Manager
From: Battle Ground, Washington
Education: University of the Nations

Garrett embarked on his first mission trip at age 13 and began working in missions full time upon graduation from high school. He loves how architecture has the ability to turn a dream into reality.

We work among royalty. In high school Garrett was homecoming prince and student body president. He occasionally wears his royal sash to the office lest we forget.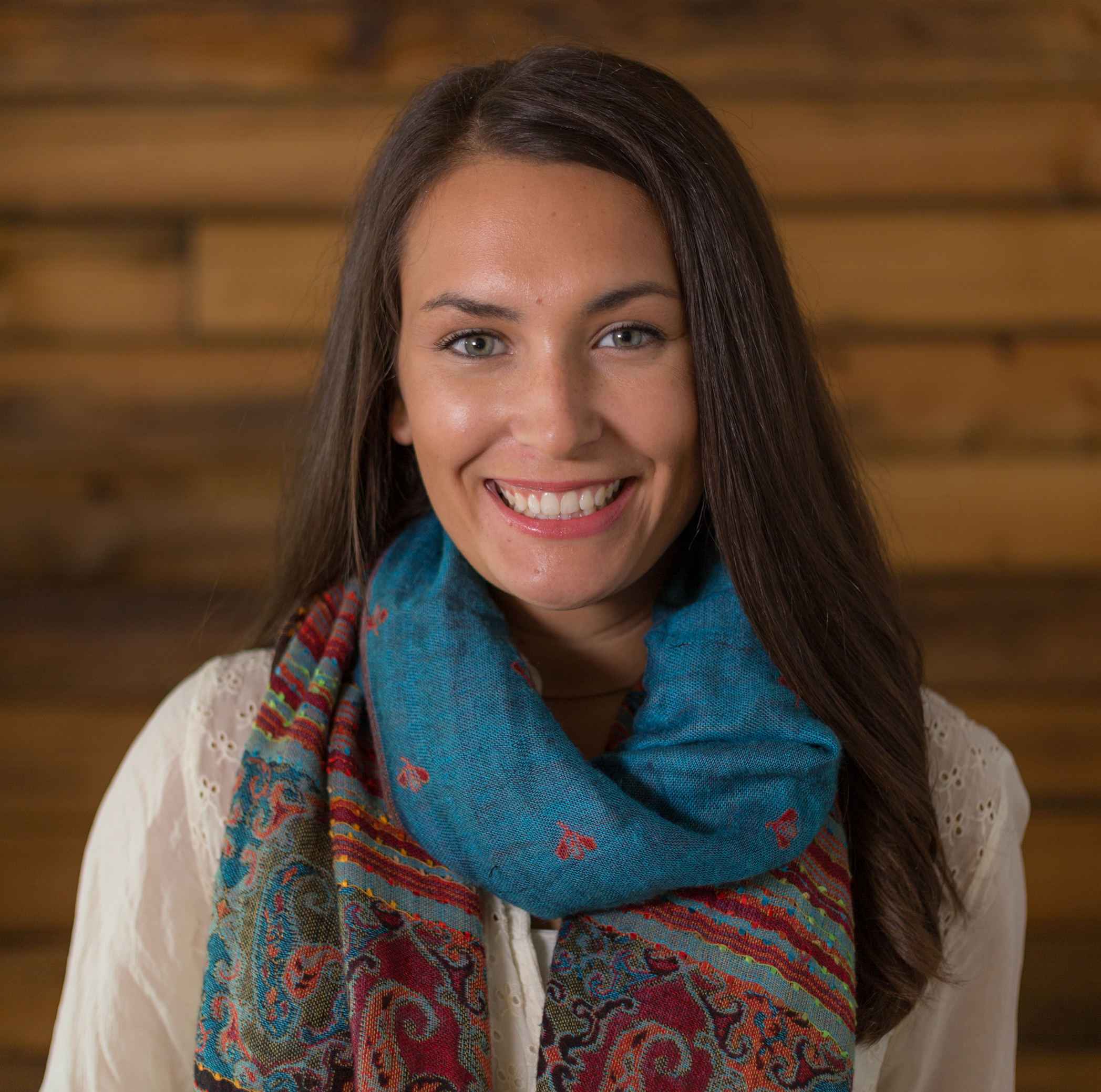 KAYLEE SARTORATO
- Development Associate & Environmental Health Planner Fellow
From: &nbsp Rome, Georgia
Education: &nbsp University of Georgia (B.S. Public Health)

Kaylee deeply values taking care of what God has created in order to glorify him and has a gift for helping others steward their health and the environment. She seeks to establish healthy communities where the Gospel flourishes.

As a child and young adult, Kaylee would adopt manatees and plan trips with her father to SCUBA dive with them each February in Florida.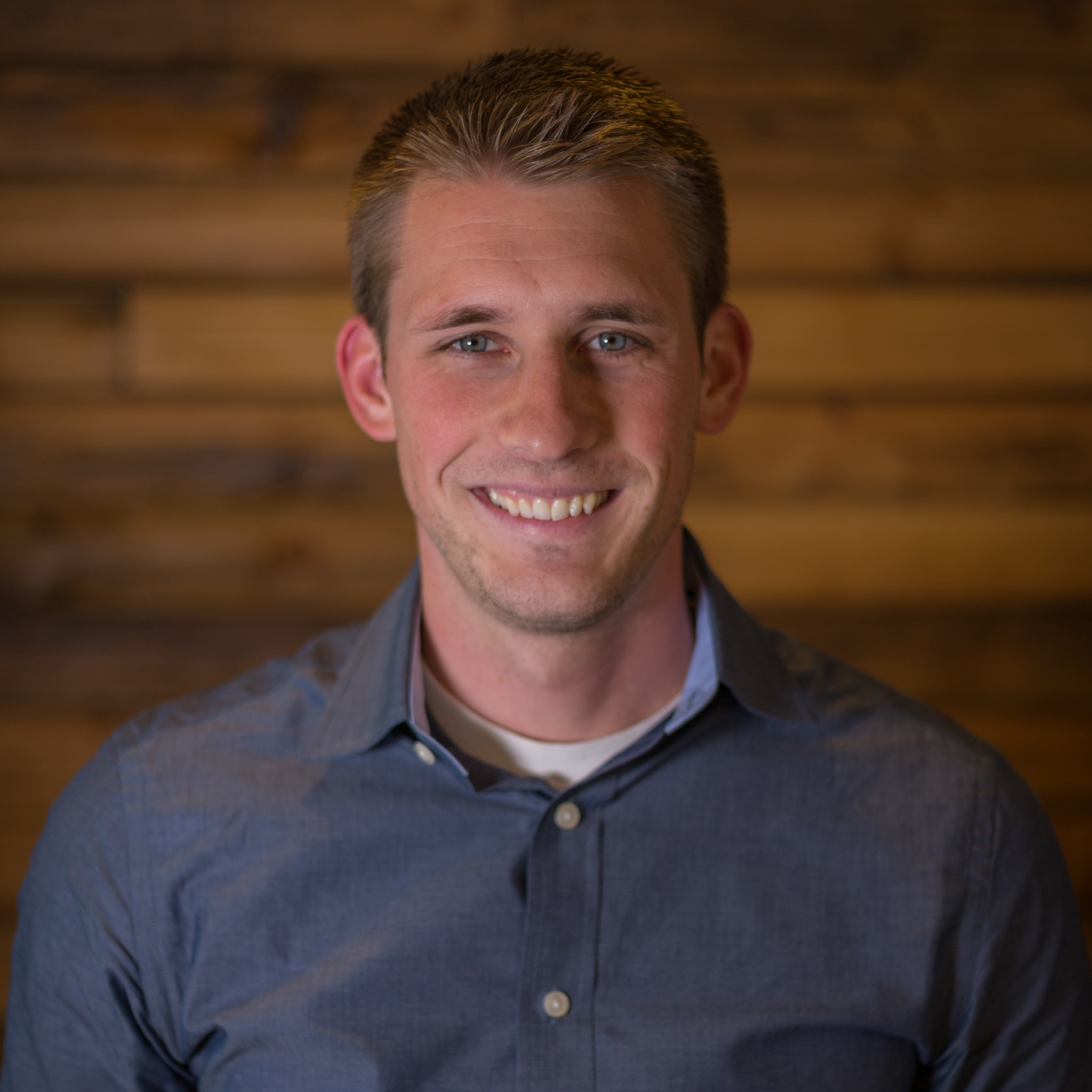 JASON CHERRY
- Architectural Fellow
From: Ann Arbor, Michigan
Education: Judson University (B.A. Arch '10, M. Arch 2012)

Jason is devoted to being a good steward of the passions that God has given him in its multiple forms. Vocationally, this means using the many facets and nuances of architecture to communicate the gospel.

Outside of practicing architecture Jason's passions are wildly diverse. He loves to experience, to learn, to create, to relate, to explore, to dream... oh and ice cream, he loves ice cream.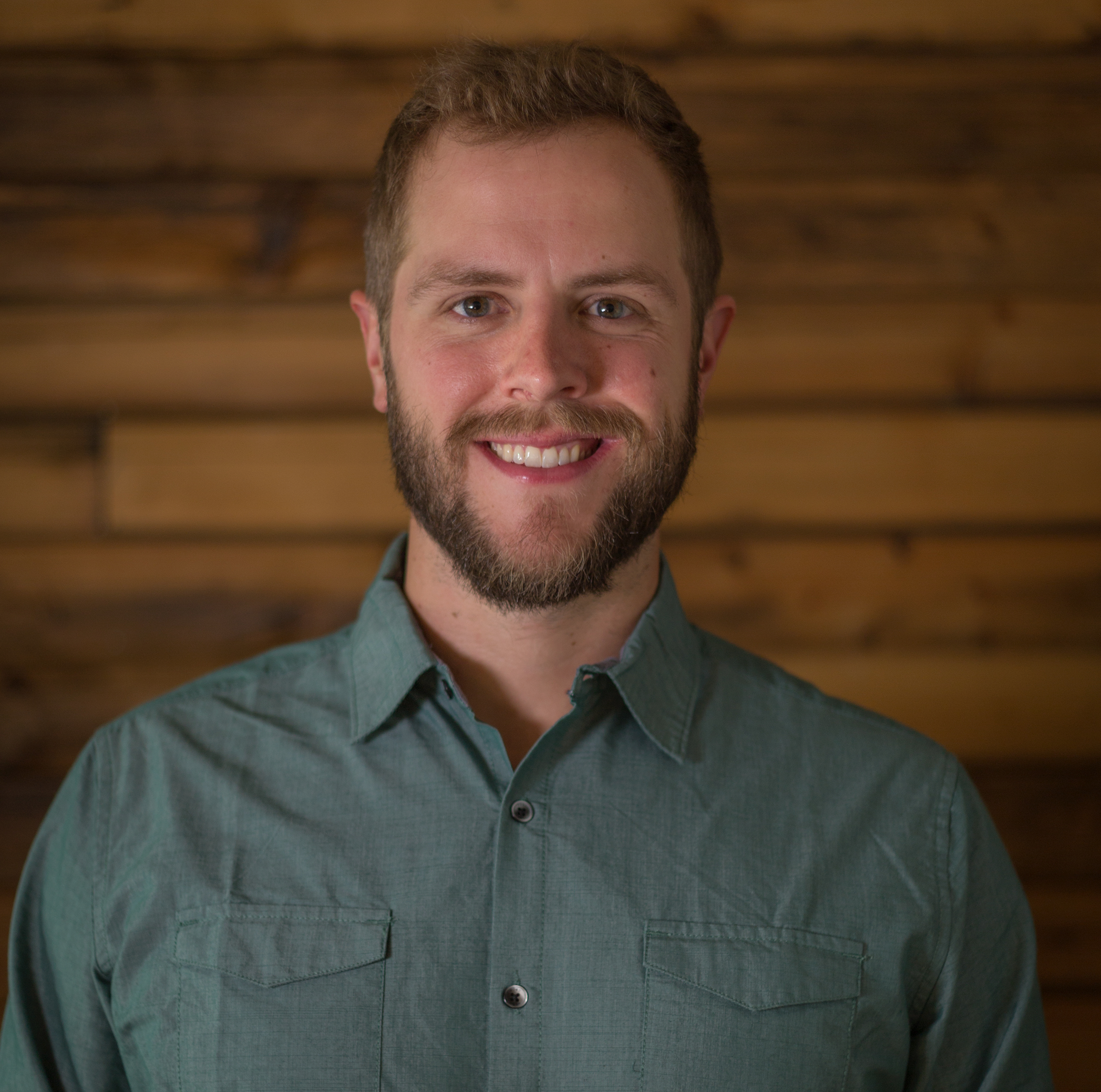 CHRIS KULP
- Architect
From: Philadelphia, Pennsylvania
Education: Temple University (B.A. Arch)
International University of Catalunya in Barcelona, Spain
(M. International Cooperation in Sustainable
Emergency Architecture)
Registrations: Pennsylvania
Certifications: National Council of Architectural Registration Boards

Chris is dedicated to serving people in need through architecture. He is interested in facilitating collaborative processes to design spaces that demonstrate the genuine and creative love of Christ.

Chris considers himself a renaissance man. He thoroughly enjoys traveling, skiing, hiking, volleyball, cooking, drinking good coffee, playing drums and building things with his hands.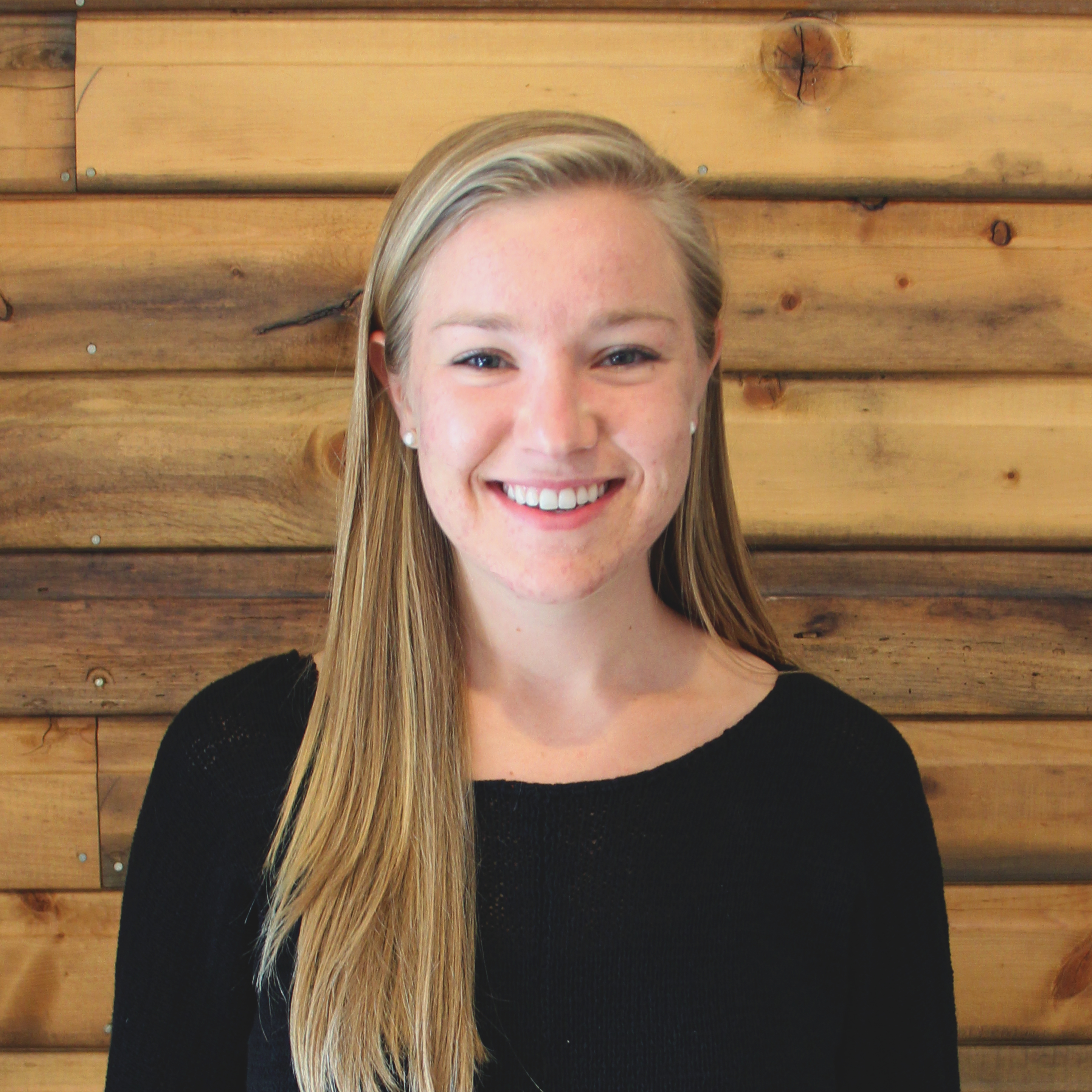 TORI MANSELL
- Architectural Fellow
From: Atlanta, Georgia
Education: Georgia Tech (B.S. Arch)

Tori has a passion to use design to bring restoration to a broken world. She is very perceptive and enjoys the challenge of finding the most effective and efficient way of meeting the needs of others.

An old soul, Tori spends her free time quilting, knitting, and baking cookies. Although allergic to most living things, Tori loves spending time outdoors trail-running and hiking. 

BONNIE MATTHISEN
- Designer
From: London, Ontario, Canada
Education: Fanshawe College (Adv. Diploma, Architectural Technology)

Bonnie loves being able to use her passion for design to serve ministries that further God's Kingdom. She has a passion for building relationships and desires to disciple the next generation of godly leaders.

Because of her Canadian blood, Bonnie is willing to swim in any temperature water, regardless if there are icebergs floating in it or not. She loves living in Montana and taking part in all of the adventures the state offers.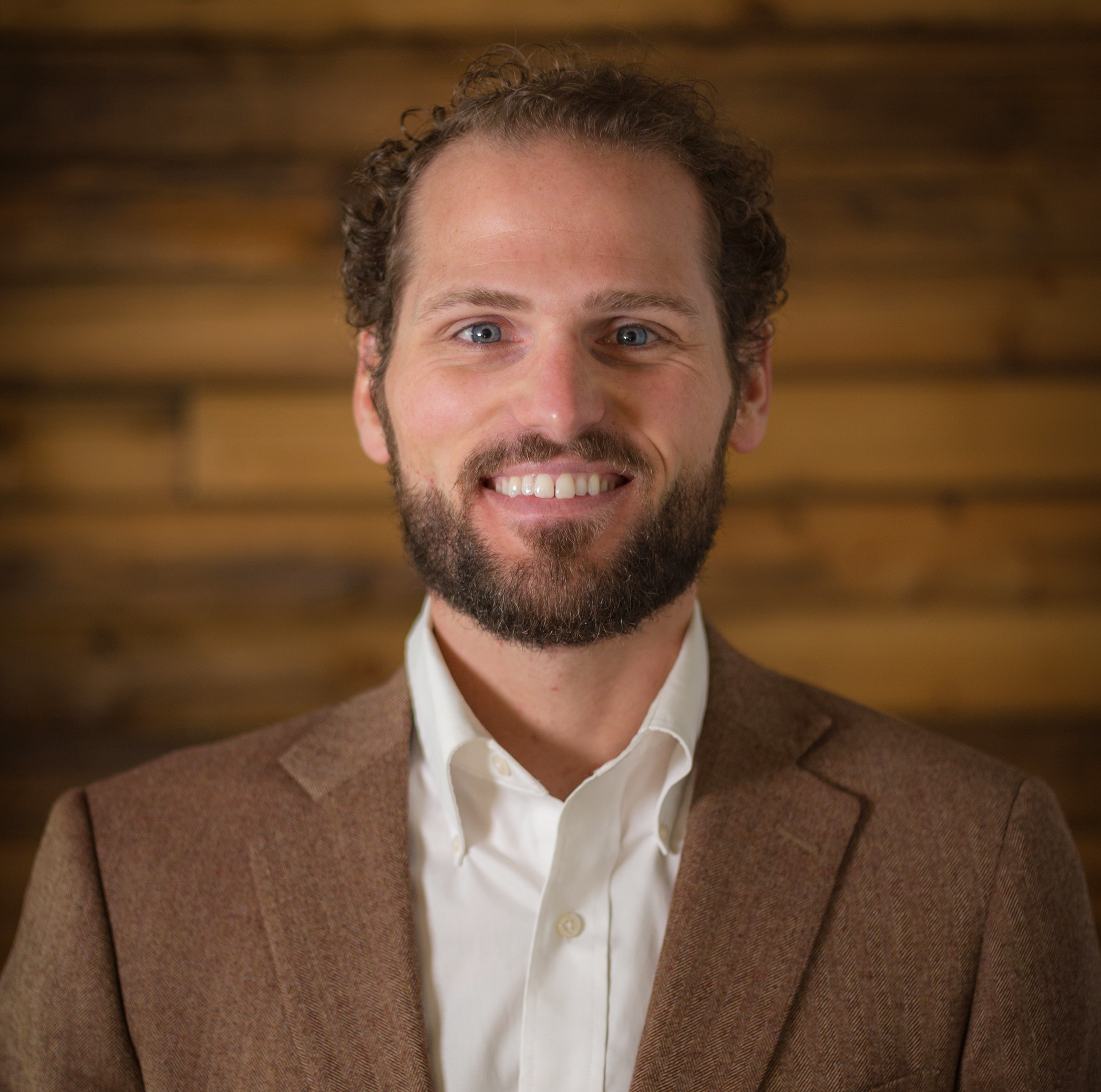 RAPHAEL SARTORATO
- Architectural Fellow
From: Sao Paulo, Brazil
Education: Georgia Institute of Technology (B.S. Arch)
Certifications: LEED Green Associate
Associations: American Institute of Architects & US Green Building Council

Raphael is committed to use architecture to establish a sure foundation for future generations physically and spiritually. He values strong relationships and teamwork to take a vision from concept to reality.

For part of a college project, Raphael hand dug a six foot square hole in the middle of his college campus and lived in it for a short time. He earned an A.

---
100 Fold Studio is a 501(c)(3) non-profit architecture firm & NCARB-approved community-based design center. All content © 100 Fold Studio.