Winter Studio is a summit for Christian architects and design professionals.
March 11-13, 2021

—

Virtual Conference!
Your 2021 is full of commitments.
Why should you come to Winter Studio?
FIND SPACE FOR CREATIVITY
It's good to take a break and disrupt routines in order to hear from God in a unique, communal setting, explore new ideas, and cast vision for the year!
BE ENERGIZED BY LIKE-HEARTED INDIVIDUALS
Connect with a community that understands your passion for Jesus and design, share professional challenges and best practices, and be encouraged.
EXPLORE CURRENT ISSUES IN ARCHITECTURE
Participate in breakout sessions to discuss urban design, sustainable design in developing communities, pro bono work and short-term mission trips, and inter-firm collaboration.
GROW IN YOUR FAITH 
Be inspired in your life and work to serve others and demonstrate the love of Jesus through architecture.
EARN AIA CEU'S
Register by March 1st to receive conference materials prior to event.

Final registration closes March 8th.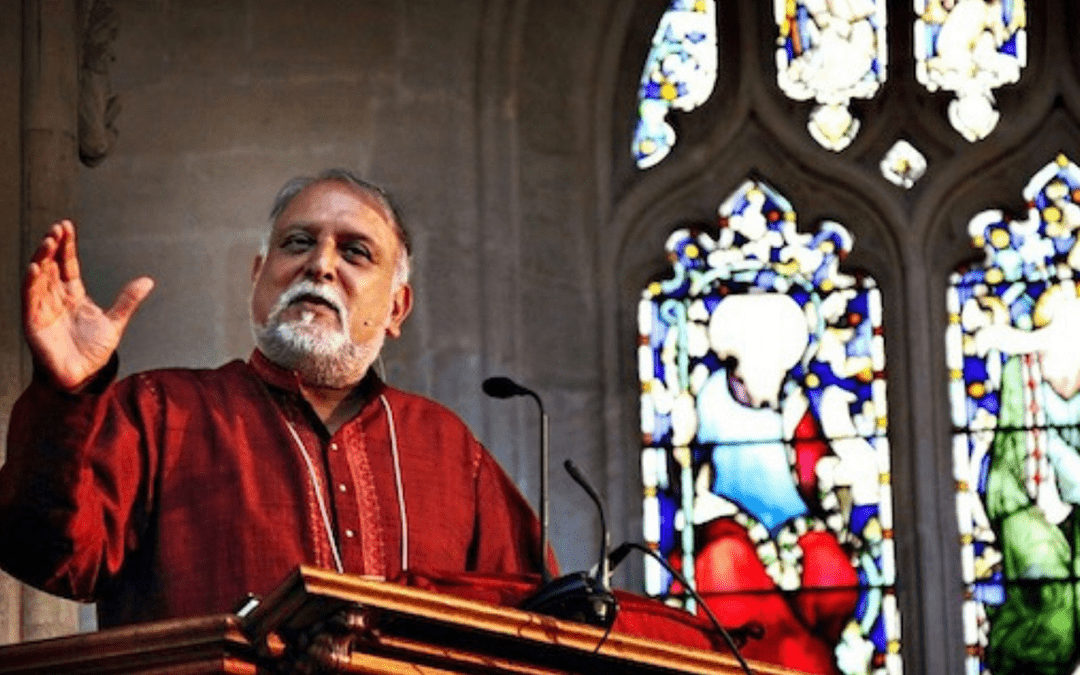 Vishal Mangalwadi
Keynote Speaker / Activist & Author

Vishal Mangalwadi was born and educated in India. Along with his wife, Ruth, he began serving India's destitute in 1976. With help from the ruling elite, high-caste opponents of his work burnt down his community and attempted to murder him. Political imprisonment on false charges led him to study how the West eradicated chronic poverty and built more just, free, and prosperous societies. Years of research led him to the conclusion that his professors were wrong in crediting skepticism and unbelief as the source of the West's amazing development. The West was reformed by people of faith, dedicated to wisdom risking their lives for the truth.
His books include: The Book That Made Your World: How the Bible Created the Soul of Western Civilization (Thomas Nelson, 2011); Truth and Transformation: A Manifesto for Ailing Nations (YWAM Seattle, 2009); When the New Age Gets Old: Looking For a Greater Spirituality (IVP 1992), and The World of Gurus (Vikas, 1977).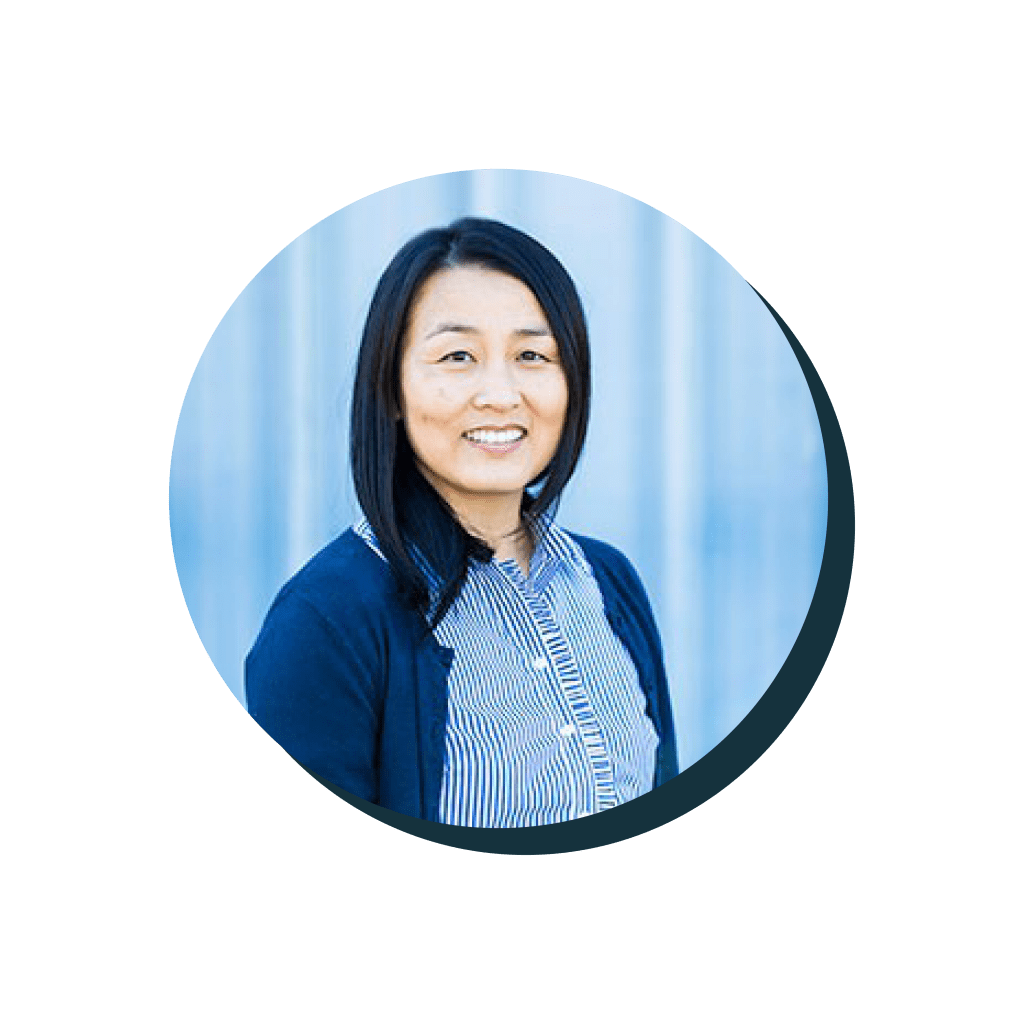 Esther Liu
Principal
LSW Architects
Vancouver, WA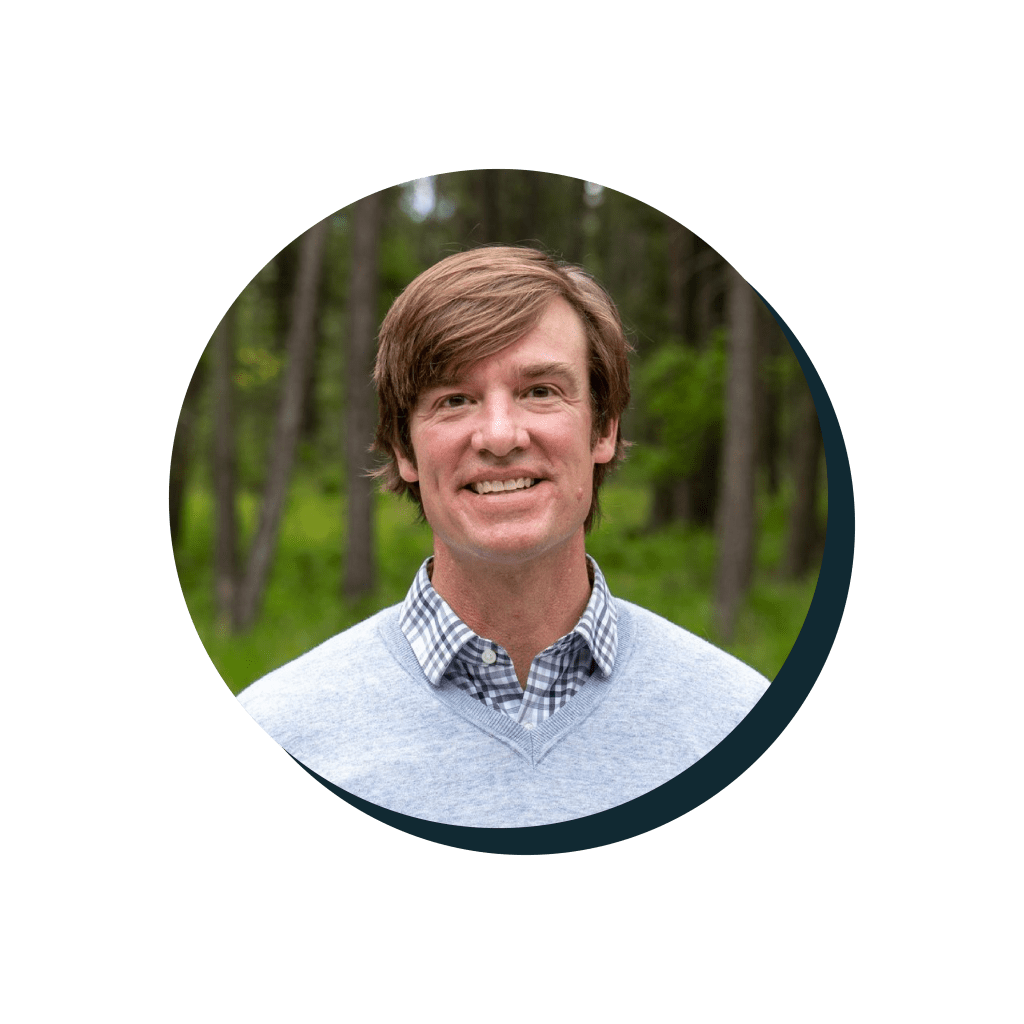 John Hudson

Founder, Principal
100 Fold Studio
Lakeside, MT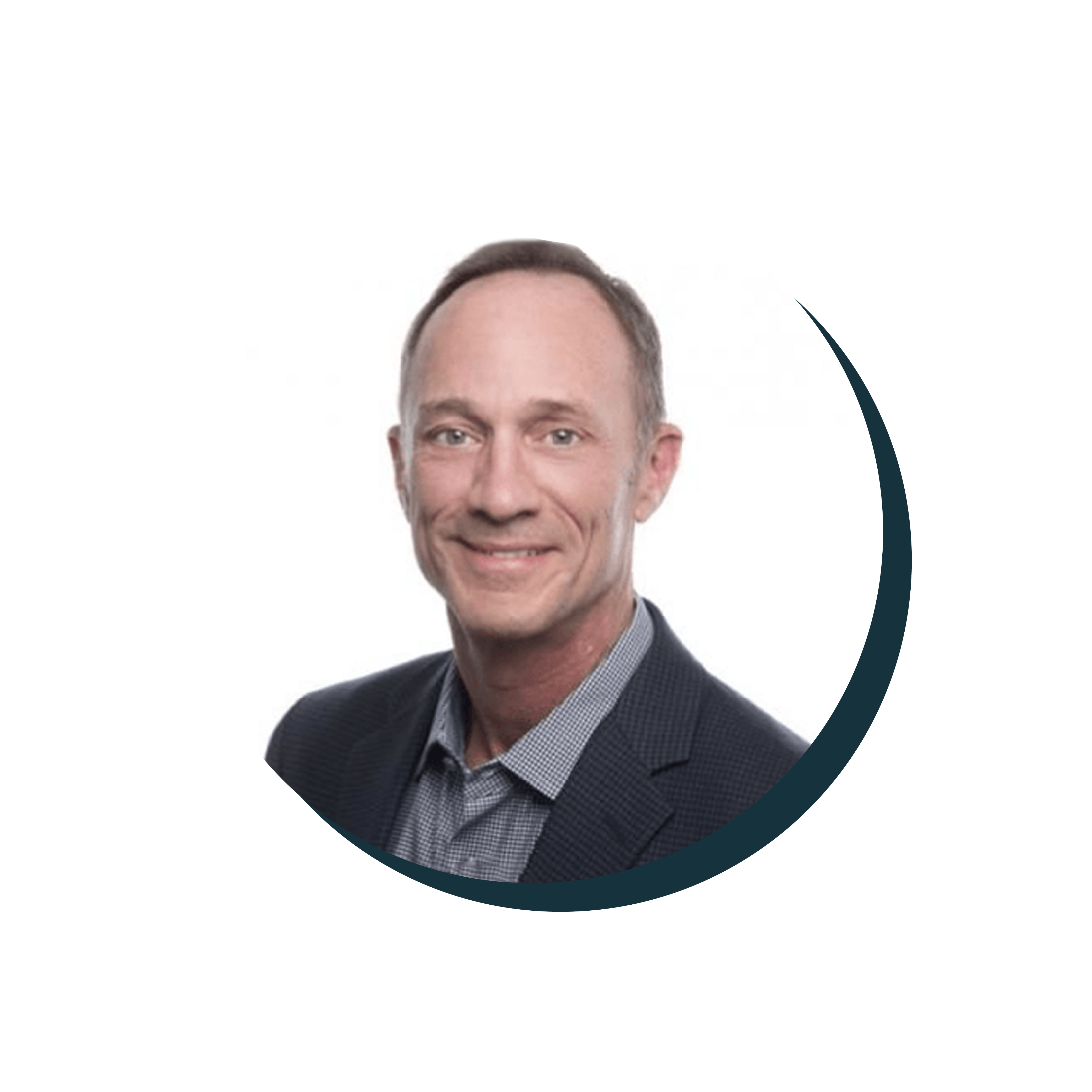 Rick Archer

Principal
Overland Partners
San Antonio, TX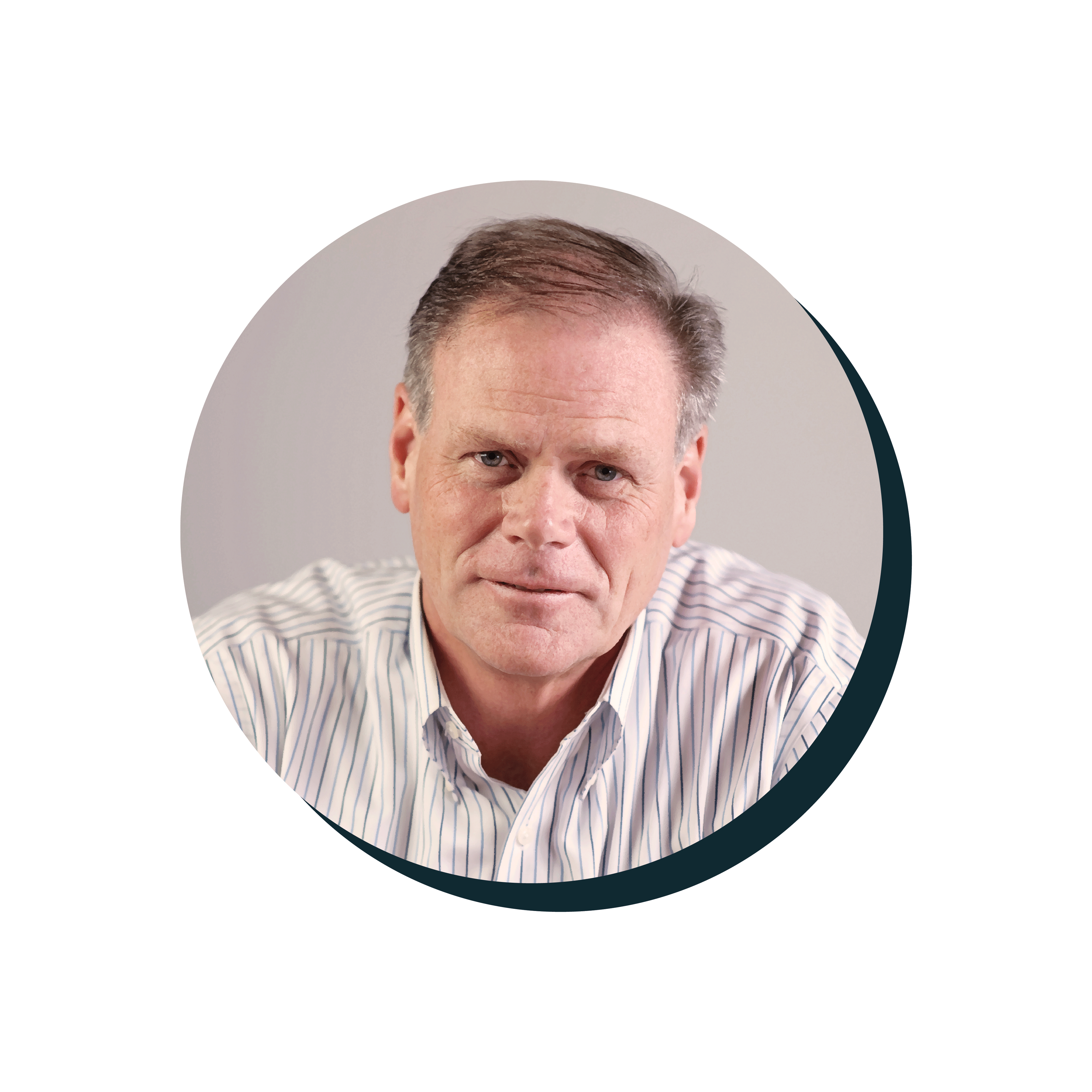 Randy Holmes

Devotional Leader
Senior Principal & Director
Glavé & Holmes Architecture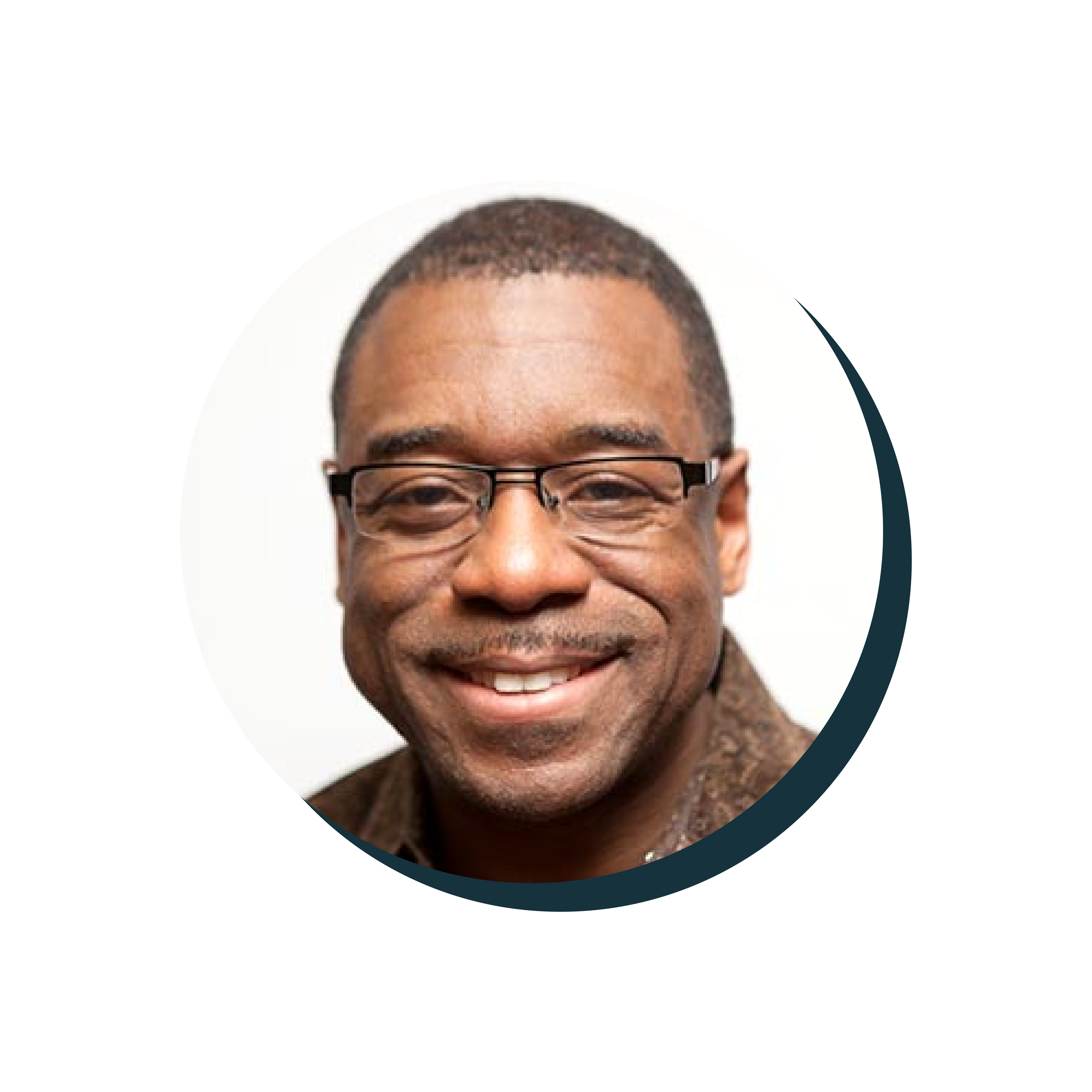 Stephen Newby
Professor of Music
Seattle Pacific University
Seattle, WA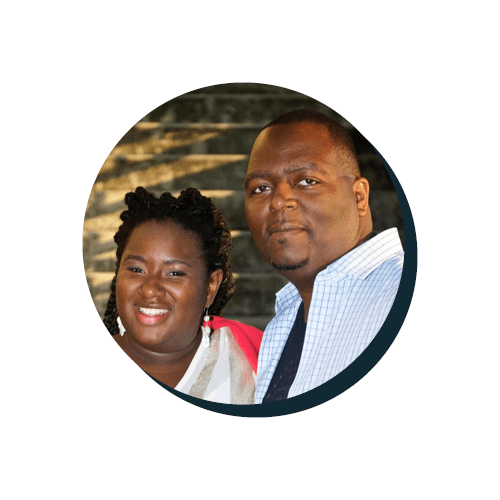 Phillip & Grace Ferrell

Music Lead
Churchome
Seattle, WA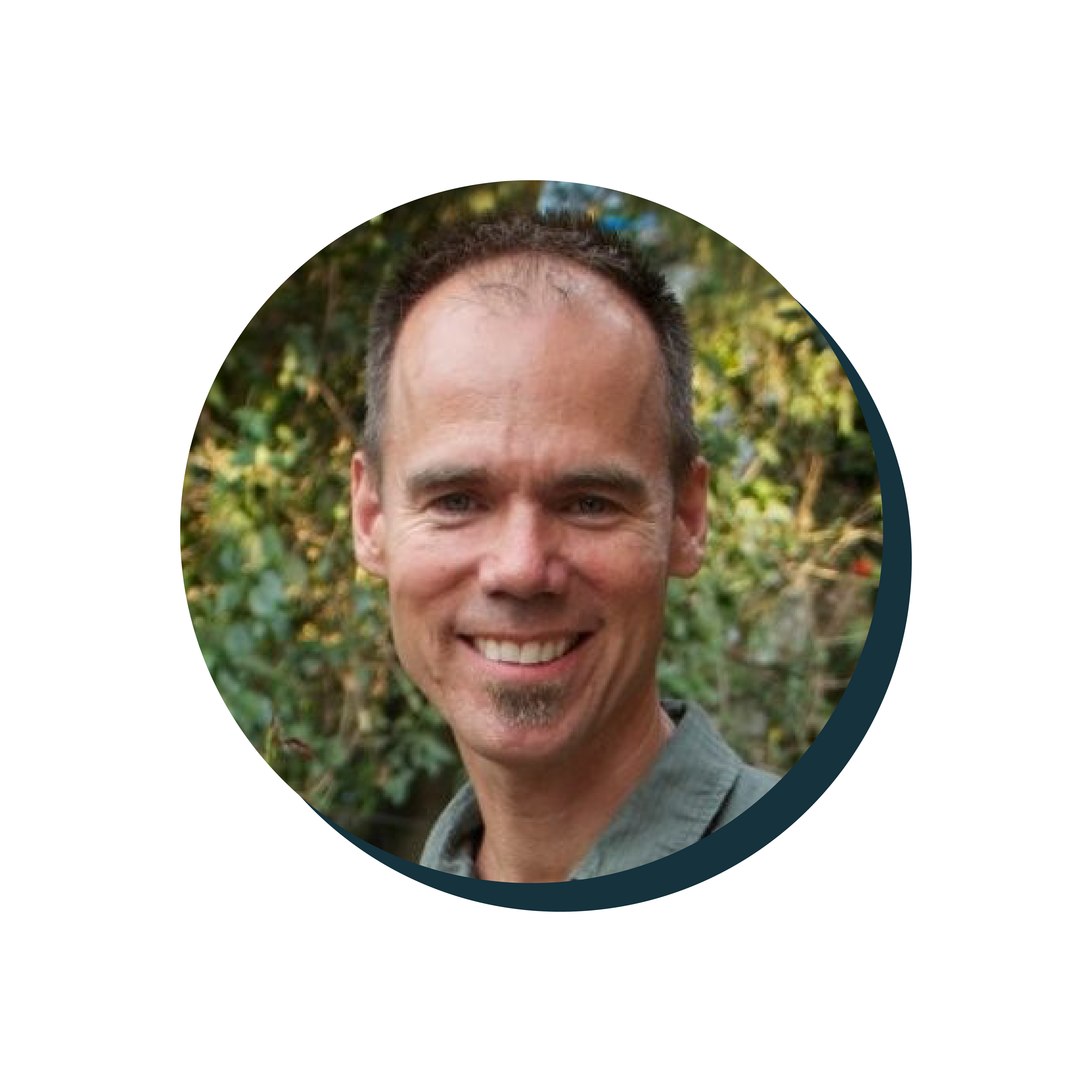 Michael Kramer

Principal
Envision Builders
Nepal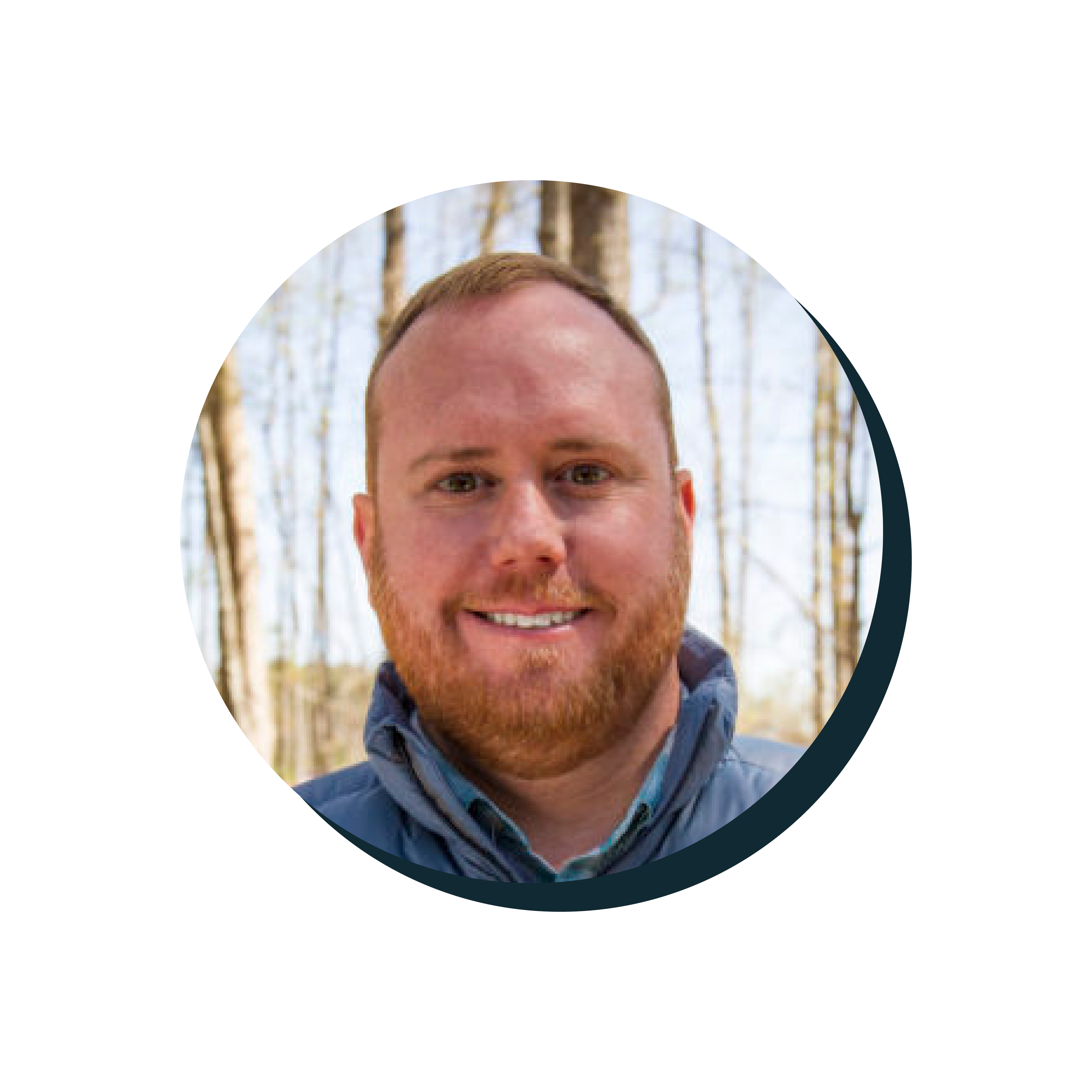 Brian O'Neil

Principal
Third Lens
Auburn, AL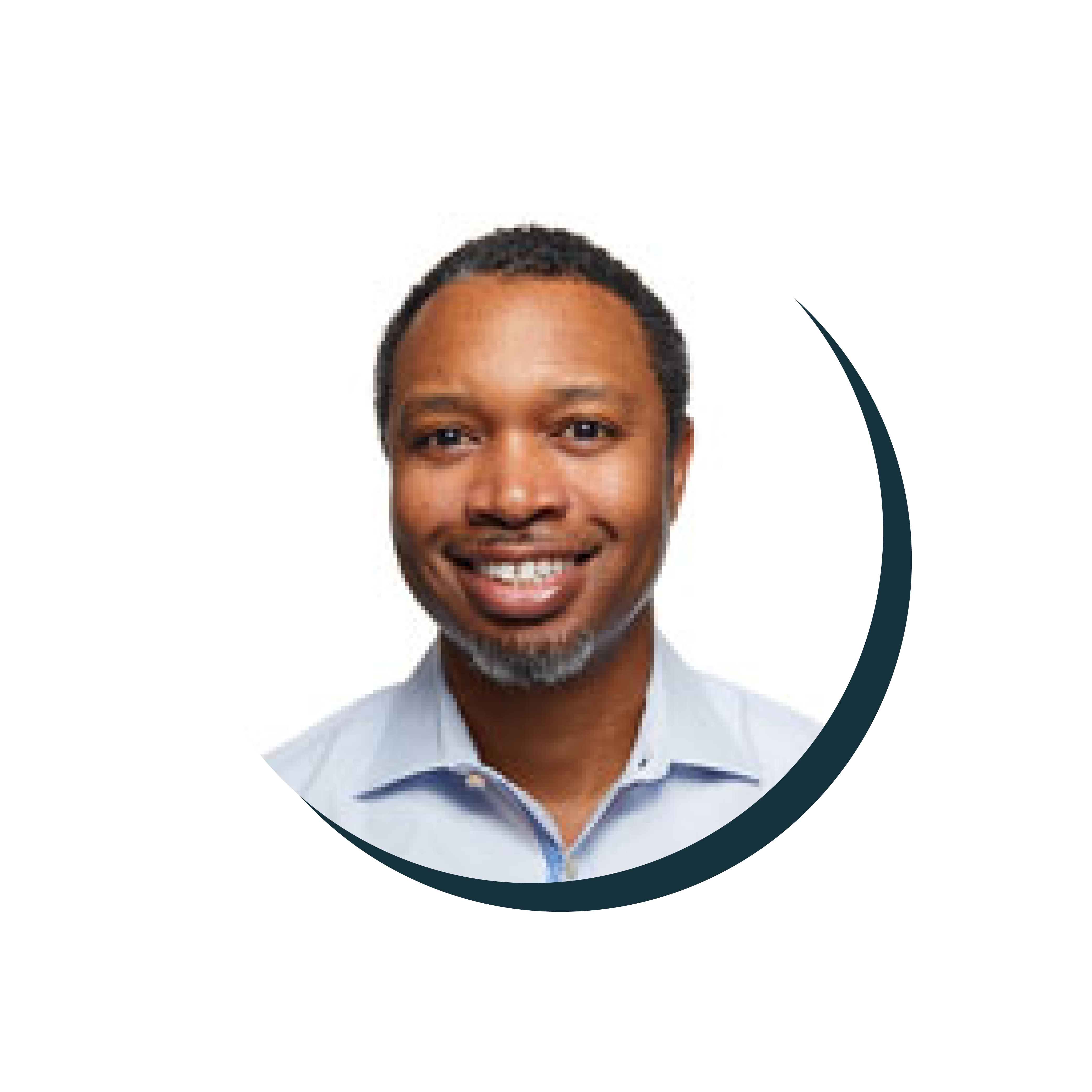 Aaron Greene

Professor of Architecture
California Baptist University
Riverside, CA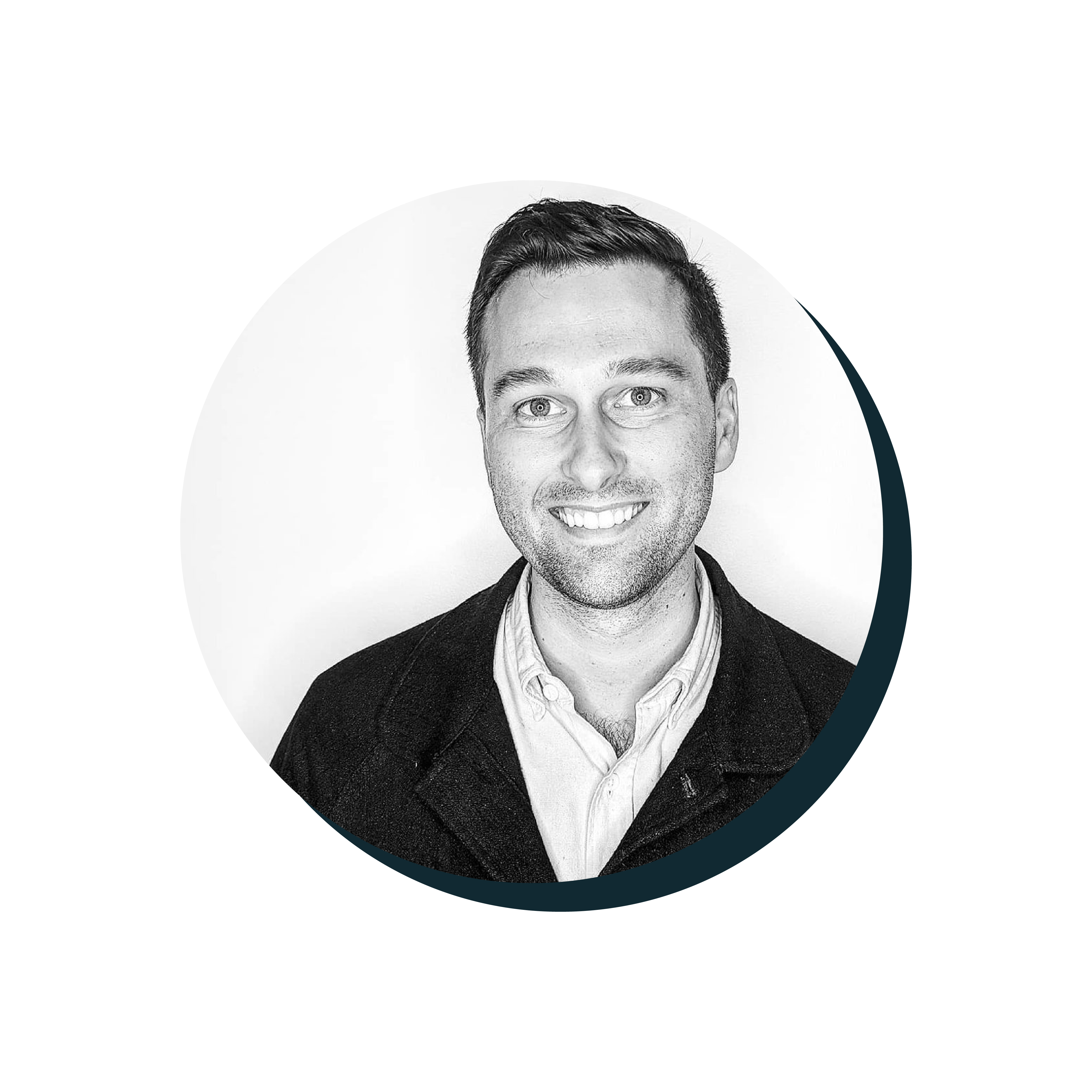 Jordan Loch Crabtree
Principal
LOCH Collective
Annapolis, WA
"Our relationship with 100 Fold Studio continues to be one of those treasures that we appreciate in new ways each year. What began as our perceived opportunity to serve the mission of 100 Fold, now yields a return for LSW that far exceeds our expectations. We currently have four full-time staff that are products of 100 Fold Studio. Not only are they top quality candidates, they also come pre-wired to have a positive impact in our community!"