Winter Studio is a summit for Christian architects and design professionals held in beautiful Northwest Montana.
February 2024 | Grouse Mountain Lodge – Whitefish, MT
Learn to incorporate faith-based, collaborative approaches into your practice to meet the needs of local and global communities. Be encouraged in your life and work through lectures, devotions, and group discussions.
Architects from around the nation will share perspectives on faith, design, service, leadership, and collaboration. Learn about the mission of 100 Fold Studio and partnership opportunities. Enjoy winter scenery and a weekend of fellowship. 
2024 Registration Opening Soon
Your 2024 is full of commitments.
Why should you come to Winter Studio?
"Architecture is so much more when you are doing it together… We are about being a constellation more than any single luminary."
—James Andrews
FIND SPACE FOR CREATIVITY
It's good to get out of the office and disrupt routines in order to hear from God in a beautiful setting, explore new ideas, and cast vision for the year!
BE ENERGIZED BY LIKE-HEARTED INDIVIDUALS
Connect with a community that understands your passion for Jesus and design, share professional challenges and best practices, and be encouraged.
EXPLORE CURRENT ISSUES IN ARCHITECTURE
Participate in breakout sessions to discuss homelessness, sustainable design in developing communities, pro bono work and short-term mission trips, and inter-firm collaboration.
GROW IN YOUR FAITH 
Be inspired in your life and work to serve others and demonstrate the love of Jesus through architecture.
EARN AIA CEU'S
Katherine Leary Alsdorf
Keynote Speaker
Senior Advisor, Redeemer City to City's Global Faith & Work Initiative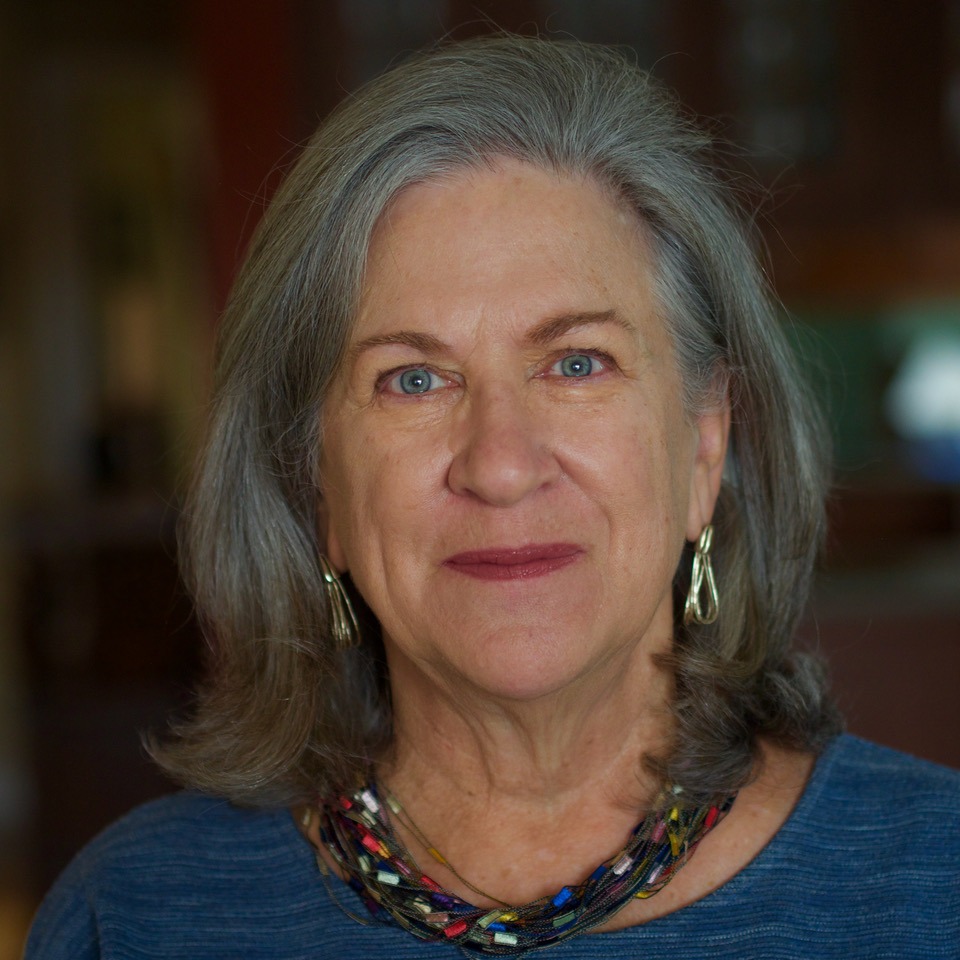 Since 2002 Katherine has developed church-based ministries to equip and mobilize professionals in all sectors to live out the gospel in every area of their work lives. She founded and directed Redeemer's Center for Faith and Work (CFW) from 2002 to 2012. From 2015 to 2018 she launched and led the New City Fellows program in Raleigh, NC. In 2019 she began the Global Faith & Work Initiative at Redeemer City to City, which is helping churches in global cities better serve their congregants with theological and spiritual foundations for work and equip them to serve as the church in all sectors of their cities.
The Gotham Fellowship, launched by CFW in 2008, has spawned Fellows programs in 15 cities around the world. In 2012, she assisted Tim Keller in the writing of Every Good Endeavor, which serves as a basic textbook for the growing faith and work movement. She is adjunct faculty at Regent College in Vancouver and serves or has served on boards of Fellowship of the Performing Arts, InterVarsity Christian Fellowship, the Theology of Work Project and The Carver Project. She was recognized as a Pioneer at the 2018 Faith & Work Summit.
From 1992 to 2002, Katherine served as President and/or CEO of Private Satellite Network (New York City), One Touch Systems (San Jose CA), and Pensare (Menlo Park CA) –bringing innovative hardware, software and internet solutions in the area of communications and distance learning. She worked as an economic analyst in the aerospace industry for 8 years, prior to earning her MBA from The Darden School at University of Virginia in 1986.
Katherine and her husband, John, live in Washington Heights in New York City and are part of Redeemer Presbyterian Church.
John Alsdorf
Speaker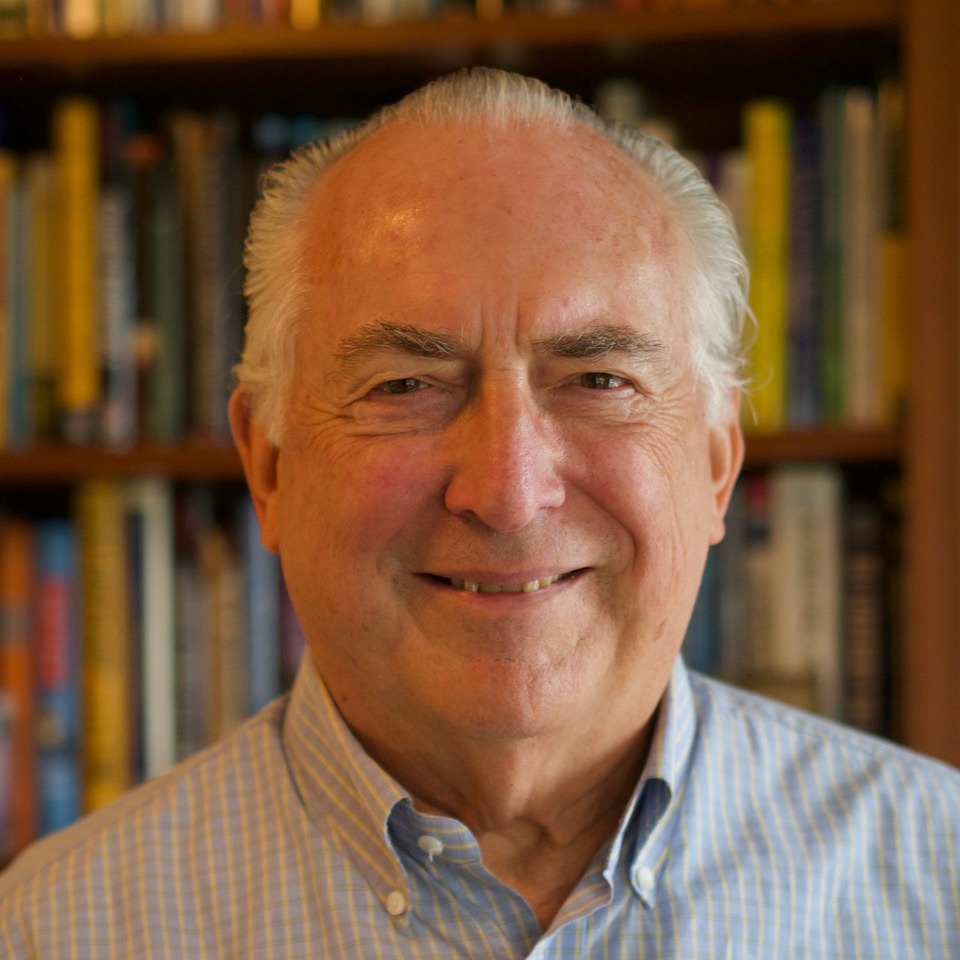 John is retired after career in business, including 29 years in Human Resources at Pfizer Inc in New York City. His primary responsibilities were in training and development positions, where the themes of programs concentrated on:
-Bridging gaps—generation gaps, racial gaps, gender gaps, etc.
-Thinking clearly—processes for diagnosing and solving problems, making
decisions wisely, planning effectively
-Leadership and Supervision of others
He also was Director of a major project to develop a proprietary HR and Payroll Database System, and was an early adapter and visionary in using the company's intranet to deliver information and other services directly to employees.
Attended Carleton College, Northfield, MN, majoring in Political Science (AB, 1963). Graduate school first at the East-West Center, Honolulu, HI, (MA, 1967), followed by Union Theological Seminary (M.Div., 1970).
With his wife Katherine, John is a member of Redeemer Presbyterian Church, New York
City.
Stephen Newby
Worship Leader
Professor of Music; Director of Composition; Director of the Center for Worship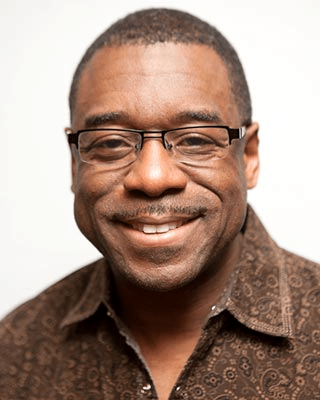 Dr. Stephen Newby is a composer, conductor, gospel/jazz vocalist, and pianist. He is a native of Detroit, Michigan, and received his Bachelor of Arts in Vocal Music Education and Flute Performance from Madonna College in Livonia, Michigan. He received a Master of Music in Jazz Composition and Arranging from the University of Massachusetts in Amherst. He returned to Michigan to complete his Doctor of Musical Arts in Composition degree at the University of Michigan in Ann Arbor. There, he studied with Pulitzer Prize winners William Bolcom and Leslie Bassett.
In addition to directing the Center for Worship, Dr. Newby serves as director for the SPU Gospel Choir and the Worship Arts Ensemble. He has served as a worship pastor for more than 25 years in Michigan, Massachusetts, Washington, and California.
"Our relationship with 100 Fold Studio continues to be one of those treasures that we appreciate in new ways each year. What began as our perceived opportunity to serve the mission of 100 Fold, now yields a return for LSW that far exceeds our expectations. We currently have four full-time staff that are products of 100 Fold Studio. Not only are they top quality candidates, they also come pre-wired to have a positive impact in our community!"