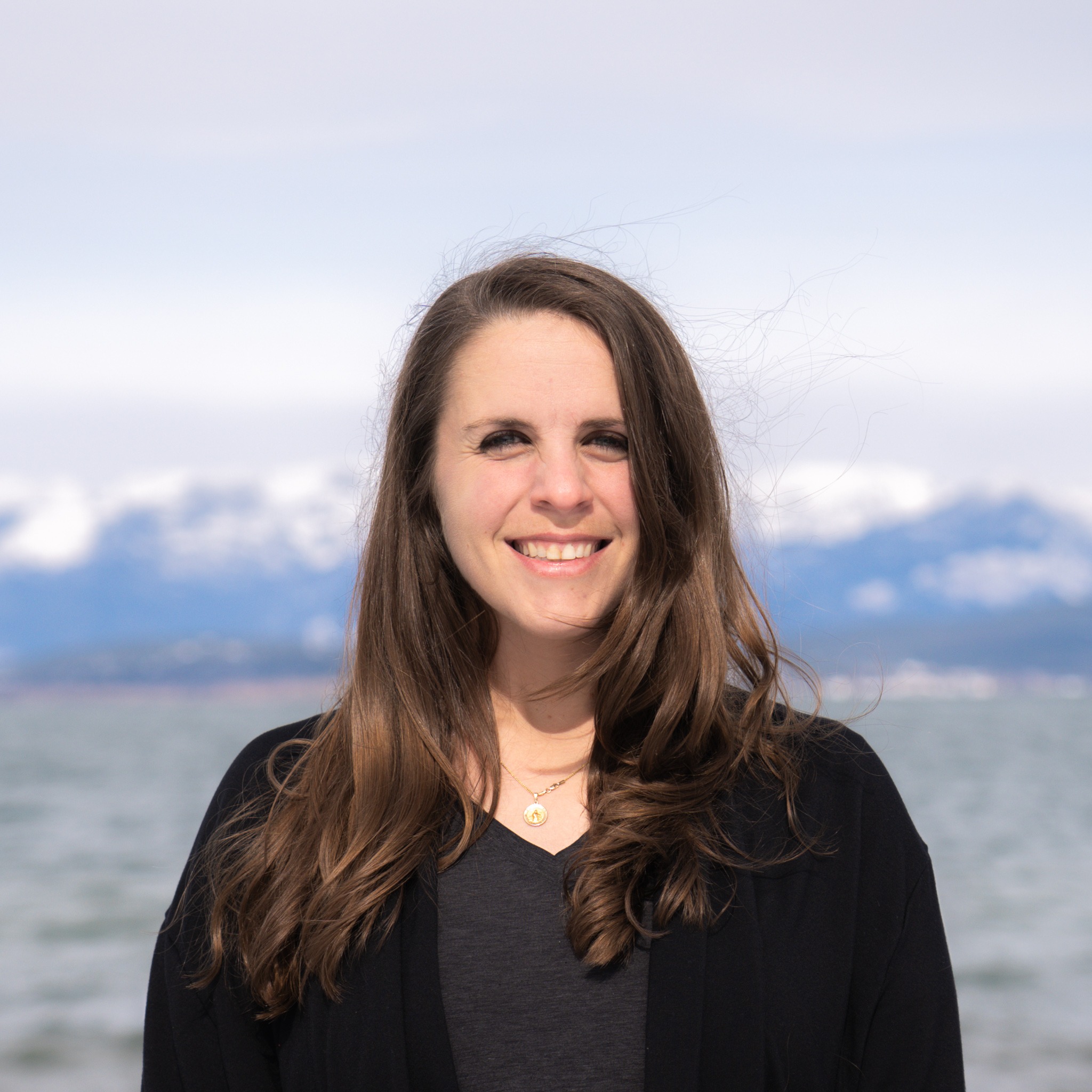 Alyssa Burleson
From: George West, Texas
Education: Texas A&M University (B. Environmental Design); University of Kansas (M. Arch)
Registrations: Texas
Alyssa became an architect because she loves creating beautiful solutions to difficult problems. Because we spend a majority of time in buildings, Alyssa loves that, as an architect, she can totally change the quality of the client's life simply by creating beautiful, functional spaces. She believes that all humans are worthy of beautiful design, no matter who they are.
Alyssa is happiest doing just about anything she can outside. She loves looking out her desk window at 100 Fold to see deer prancing through the woods. Her favorite past time is building dining room tables, mainly so she has a beautiful place to share a tasty meal she cooks with family or friends.