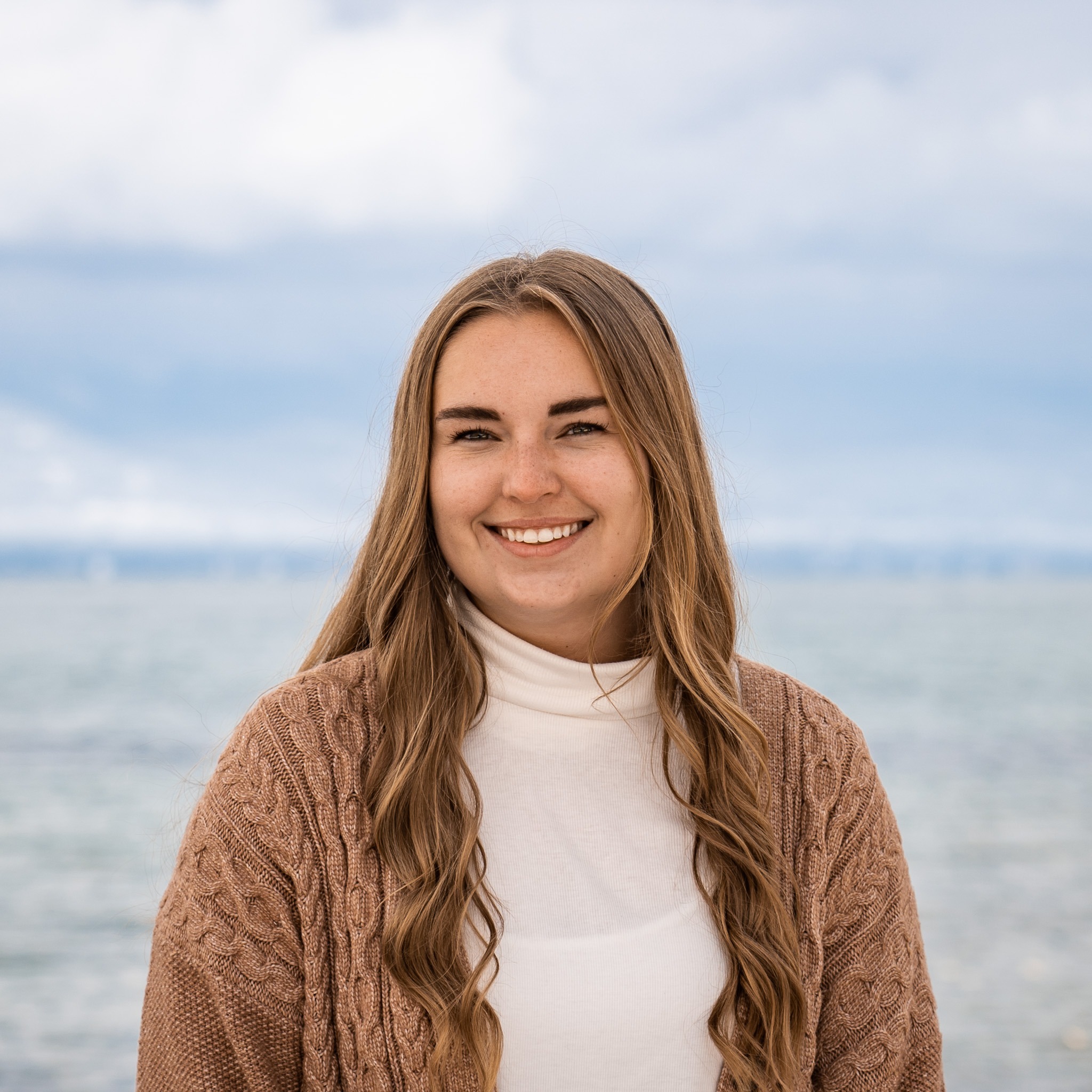 Callie Earney
From: Clive, Iowa
Education: Kansas State University (M. Arch + Certificate in Nonprofit Leadership)
Throughout college, Callie felt God calling her to use her education and skills to display His love to people of all nations through designing beautiful and functional structures that bring life, joy, and hope. The part of the design process she most enjoys is listening to people's unique stories and understanding their vision in order to partner with them in the work that God is doing.
Callie enjoys any opportunity to be outside in nature, watch sunsets, go on spontaneous adventures, road trip, and travel to as many places as she can. She frequently explores coffee shops, thrift stores, and mountain tops…and has been told many times that she is far too competitive at board games.