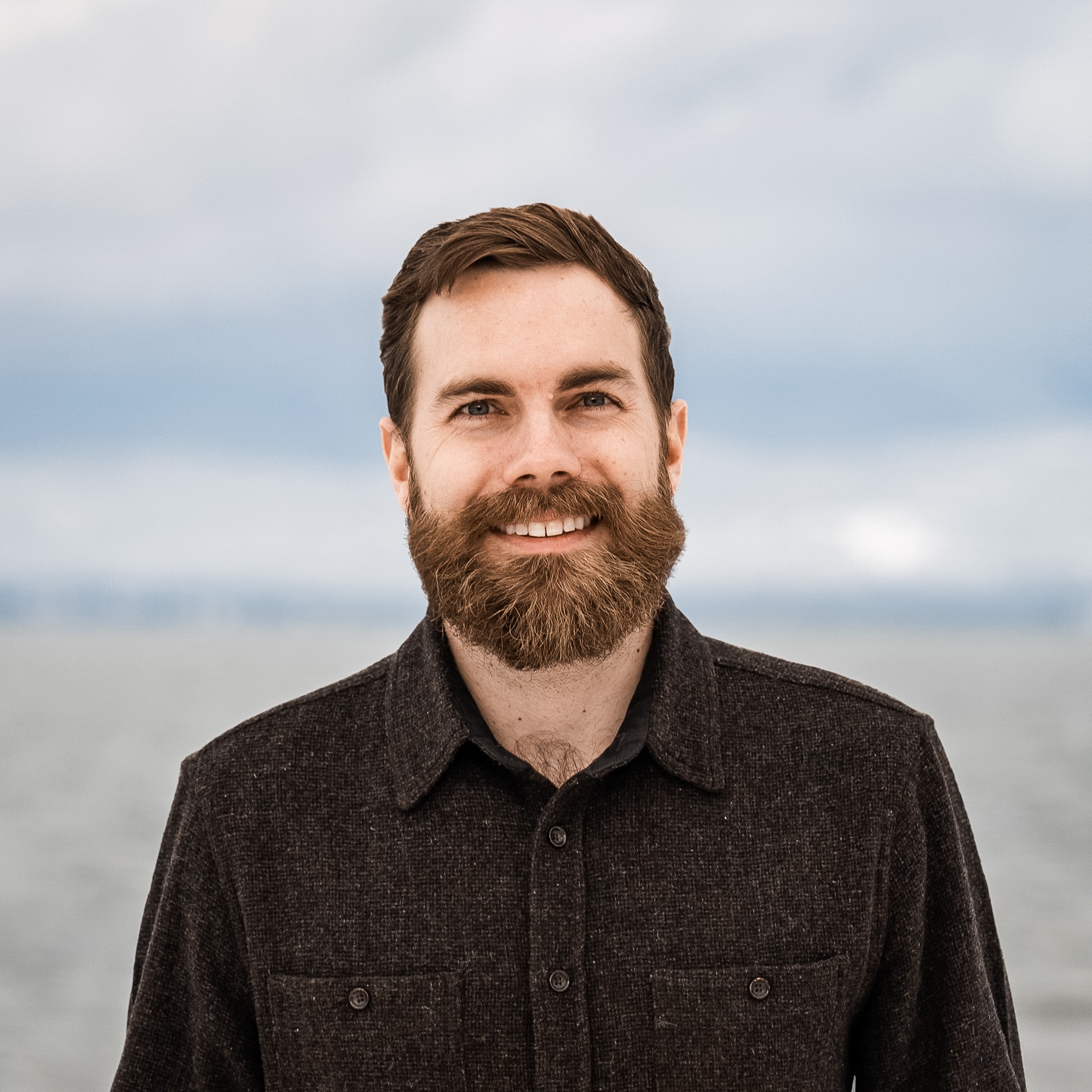 John Douglas Burleson
From: Auburn, Alabama
Education: Auburn University (B. Arch)
Registrations: Texas
Associations: American Institute of Architects (AIA)
John Douglas was lead to architecture as a way to do work that is both inspirational and purposeful. His desire is to use sincerity and an ethic for excellence to demonstrate that we can experience a transcendent God through physical creations.
John Douglas loves the peace of being remote in nature, has a soft spot for most things nerdy, and has been known to make himself laugh while talking to himself.