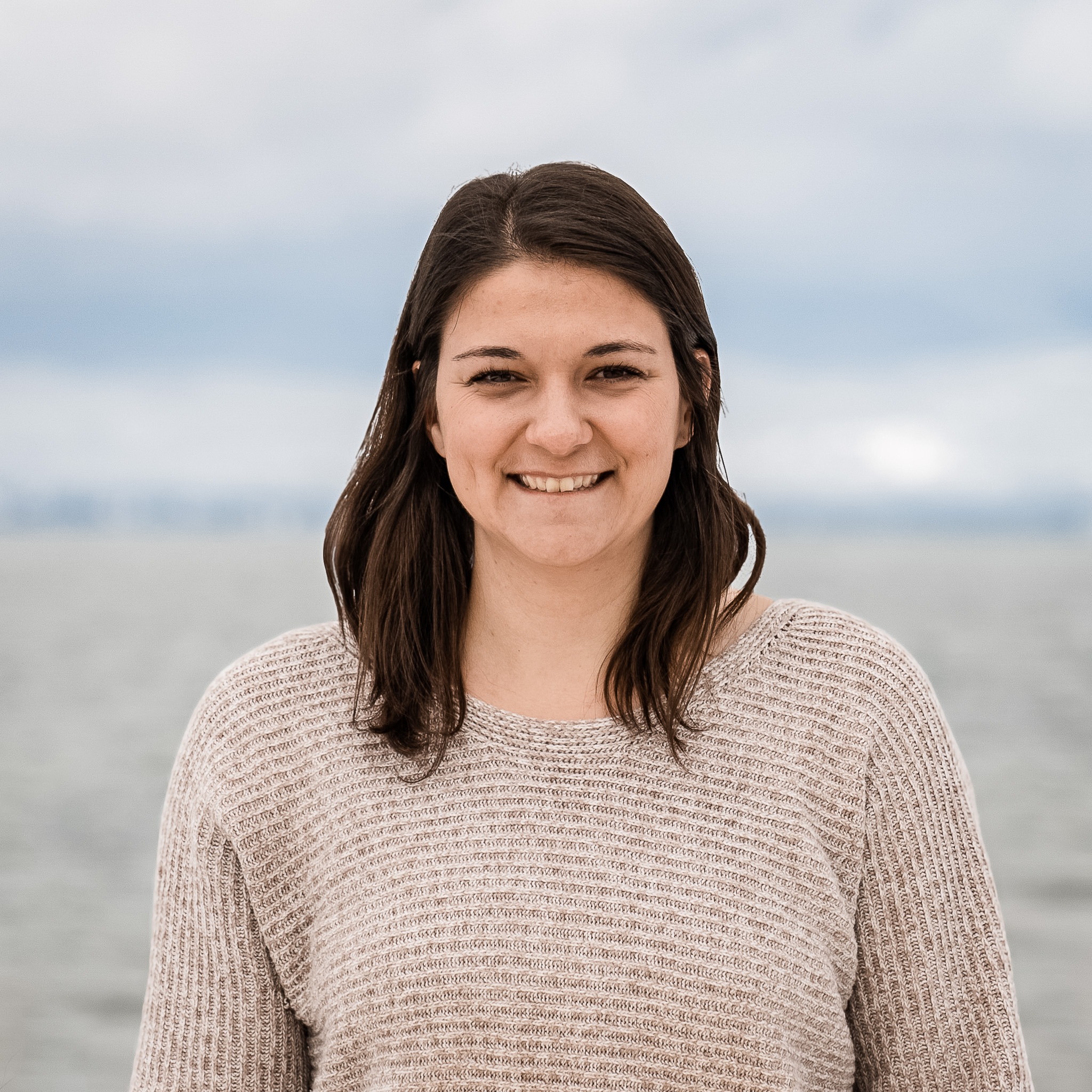 Kristen Boyer
From: Lancaster, Pennsylvania
Education: Roger Williams University (B.S. ARCH, minor in Construction Management / Art History)
Kristen seeks to deepen her passion and use architecture as a way to be the hands and feet of Jesus and show Christ's love to his people to all nations. Whether it involves designing, dreaming, or physically constructing spaces or communities, Kristen desires to see all aspects of architecture begin to restore the hope and hearts of many people and allow them to experience the power and love of Jesus.
Kristen enjoys exploring, whether it is traveling to new places and experiencing the local culture or in nature through hiking, kayaking, or just sitting and embracing the peace it has to offer. Kristen loves spending time with her family, connecting with friends over a cup of coffee or scoops of ice cream, or lacing her sneakers up for a game of volleyball.