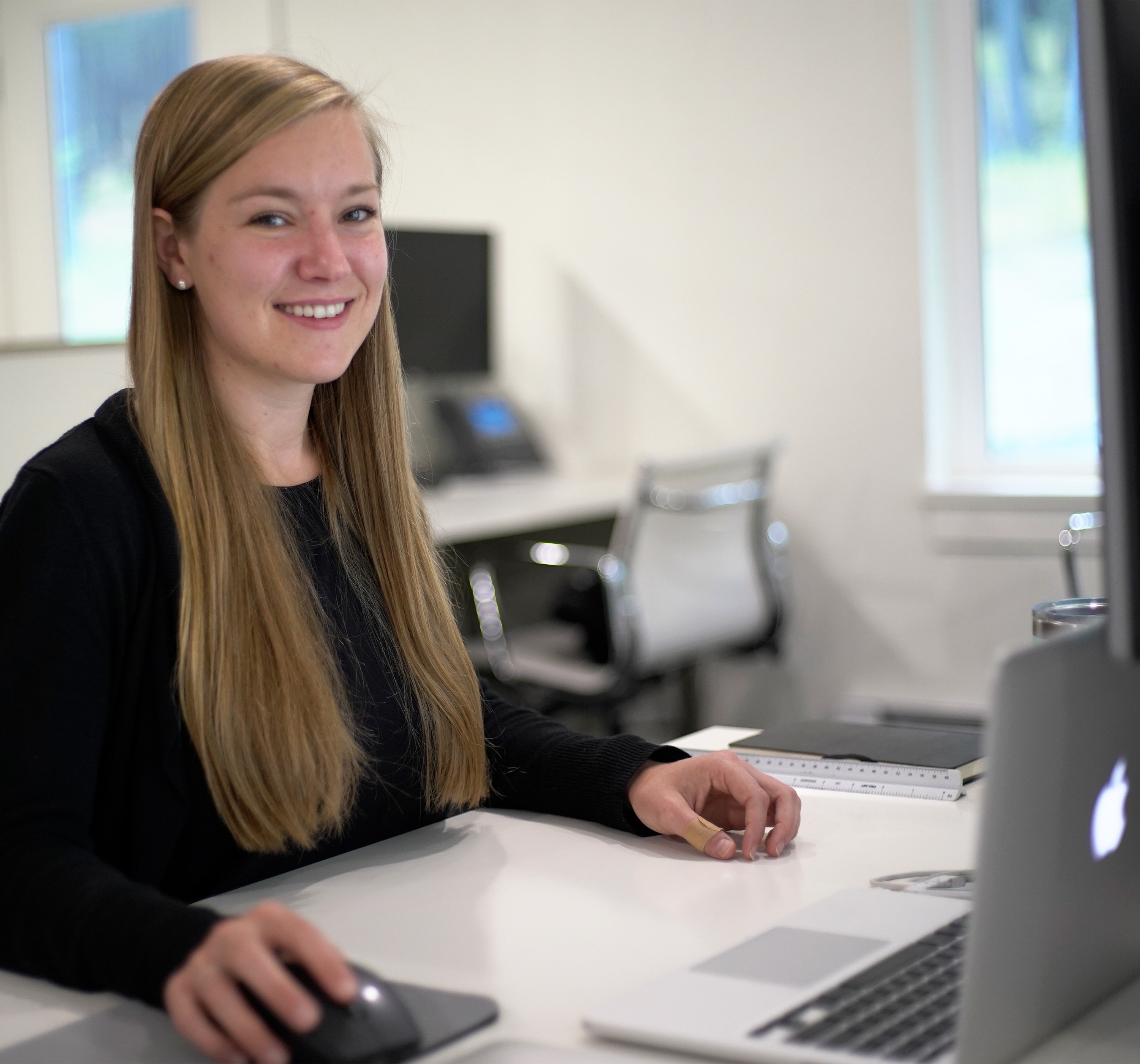 We are looking for a Business Administrator with a heart for missions to join our team!
More Information
Objective: Perform operations to keep the office running smoothly in order to allow staff to stay on task.
Position Description: Performs responsibilities of Office Administrator while also performing duties specific to human resources and donor relations including but not limited to the following:
Office Administrator
Provide administrative support for the office (clerical, secretarial, and receptionist), may delegate these responsibilities as staffing allows
Enter data and balance accounts using QuickBooks and donor database
Provide administrative functions (filing, correspondence, forms)
Operate office equipment including computers, copiers, fax
Order office supplies as needed
Assist 100 Fold Studio Directors as needed
Book air travel and plan itineraries in conjunction with Directors
Assist President with grant applications as needed
Provide administrative assistance as needed to Summer Studio Administrator and Director
Human Resources
Maintain and update staff personnel forms and human resource files
Communicate with applicants and provide and maintain application documents
Maintain and update corporate personnel forms and handbook
Maintain and update all non-architectural handbooks

 
Donor Relations
Maintain and update donor database in SalesForce
Schedule a weekly "Thank You Day" and print excel donor reports for staff members
Answer donor calls and address concerns
Enter donation records and provide receipts to donors monthly
Accountability: 
Report to the President and Executive Director
Commitment Phase: 
There are three employment commitments to 100 Fold Studio including: Internships (1-24 months), Fellowships (24-36 months), and Staff (3 years or more). Your commitment is a Fellowship with intention of becoming long-term staff.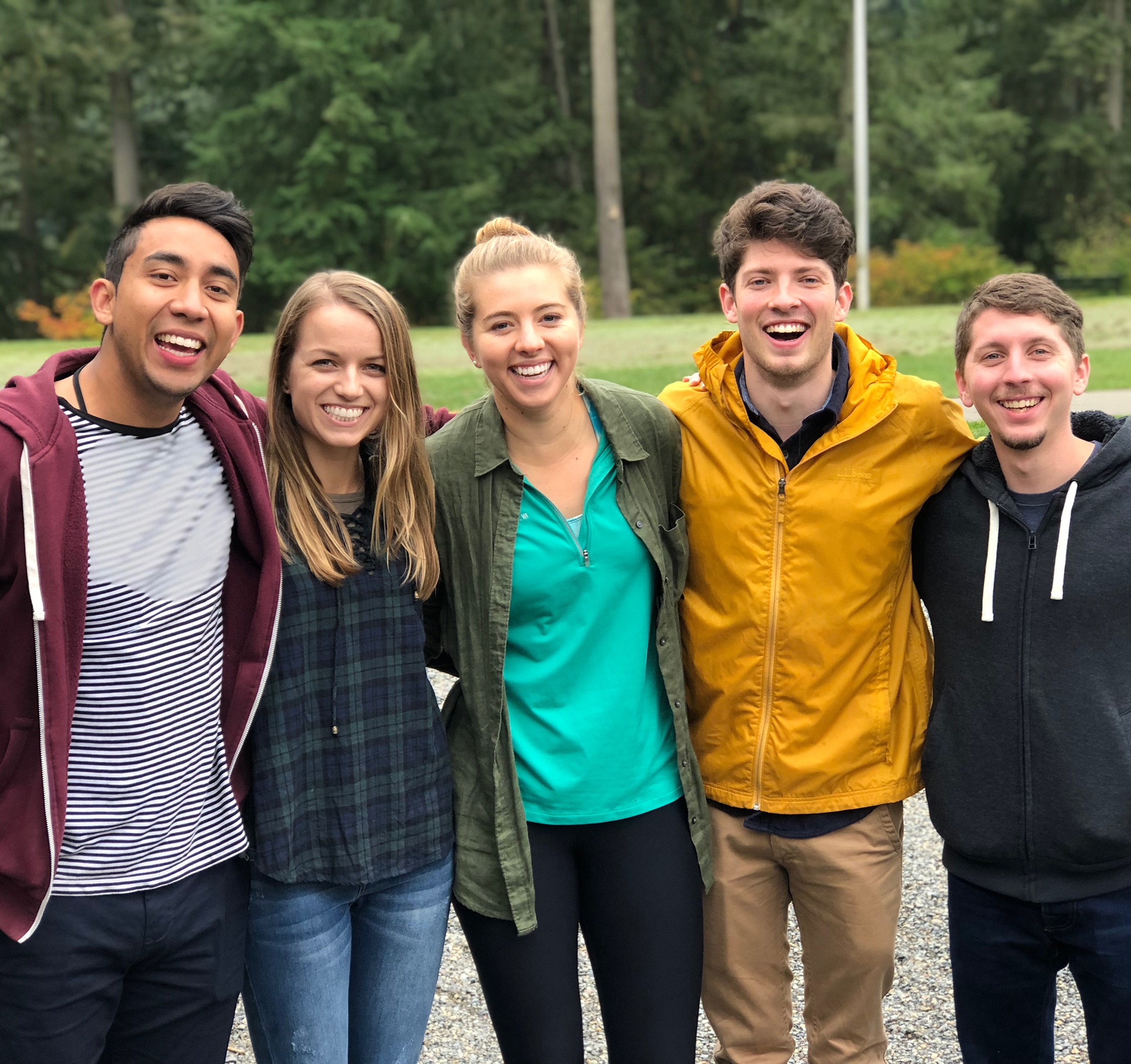 Director's Assistant, Vision + Call Internship
5-12 Months | Recent Graduates
100 Fold Studio partners with the M.J. Murdock Charitable Trust to provide internship opportunities for an Architectural Intern, a Creative Media Intern, and a Director's Assistant.
More Information
M.J. Murdock Charitable Trust is a philanthropic foundation based in Vancouver, Washington that funds nonprofit projects and programs that enrich life in communities across the Pacific Northwest. The Trust's Vision + Call Internship Program is an initiative in leadership development that helps faith-based organizations develop ministry internship programs for young adults, typically traditional-aged college students and recent graduates. Their vision is to help give interns the opportunity to consider their vocational direction while gaining meaningful work experience in a nonprofit setting. 
Through the Vision + Call Program, 100 Fold Studio has three, year-long  internship opportunities for an Architectural Intern, a Creative Media Intern, and a Director's Assistant Intern. This position is intended to be for a gap-year college student or graduate or a recent graduate evaluating vocational direction. The Vision + Call Program also offers a summer position for a Videography Intern (June-August). 
Details
Dates: September 2020-August 2021 
$1,333/month Living Allowance 
There is a required retreat for the V+C interns on October 2-4, 2020 in Yelm, WA.  Transportation reimbursement provided up to $350. 
Learn more about M.J. Murdock's Vision + Call Program 
For more information: kim.minch@100foldstudio.org